Construction Safety Products
Safety First, We've Got You Covered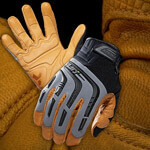 Hand Protection (Gloves)
We stock all kinds of options to protect your hands on the job. Our Glove options include:
8 Second glove
Framed
Grunt
Handler
Option Lines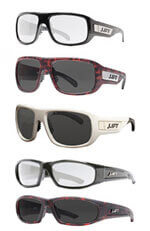 Eye Protection (Safety Glasses)
Our assortment of safety glasses are not only stylish but come available in tinted and polarized versions. J&W Lumber is committed to safety and offers this large selection of eyewear so you can stay safe.
Our selection includes: Alias, Bold, Quest and Sectorlite styles. Alias and Bold are available in polarized versions.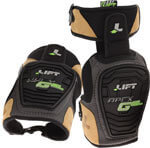 Knee Protection (pads)
J&W stocks the full line of knee pads from Lift Safety. These pads include:
Apex Gel, Pivitol 2, and Factor pads
Hearing Protection (Ear Plugs)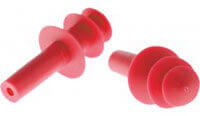 Flange Ear Plugs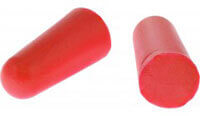 Foam Ear Plugs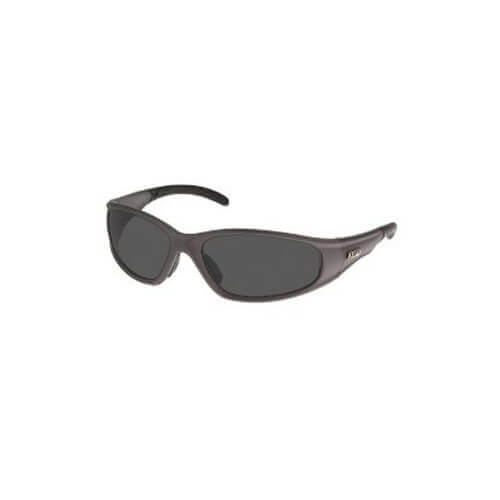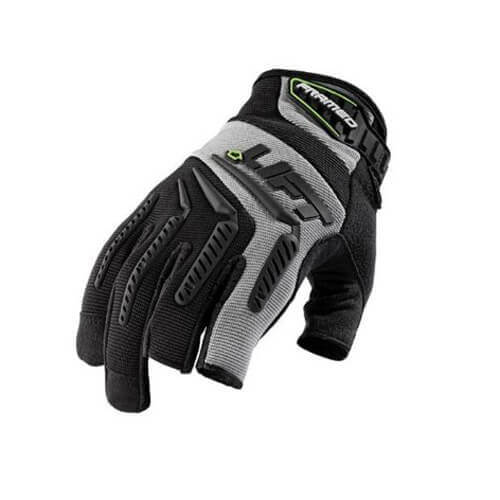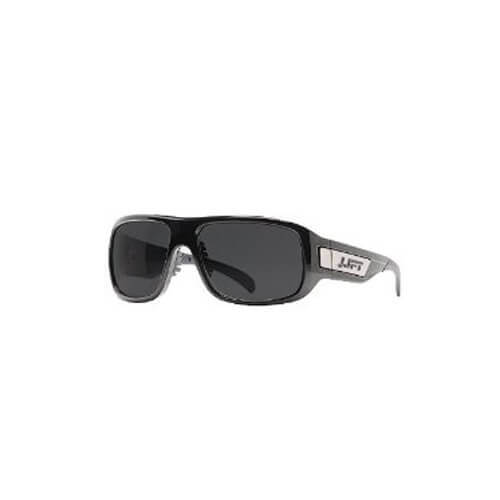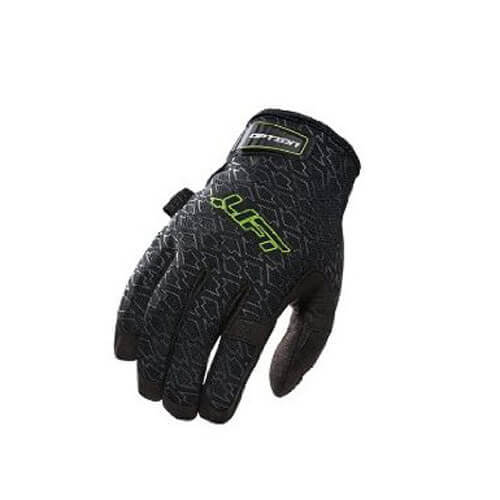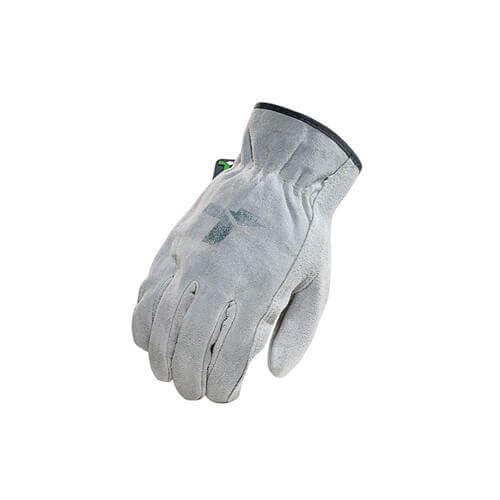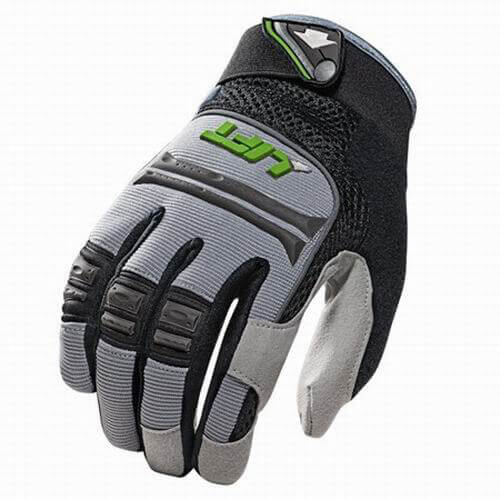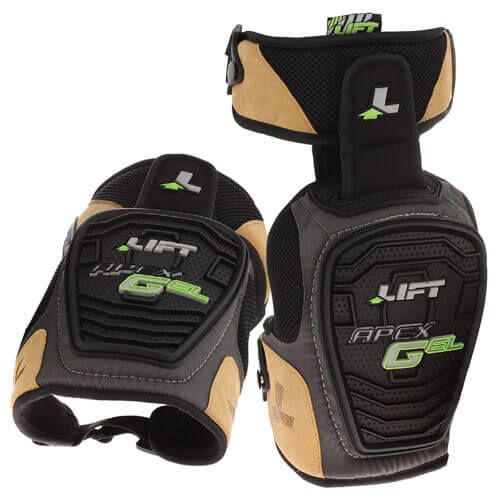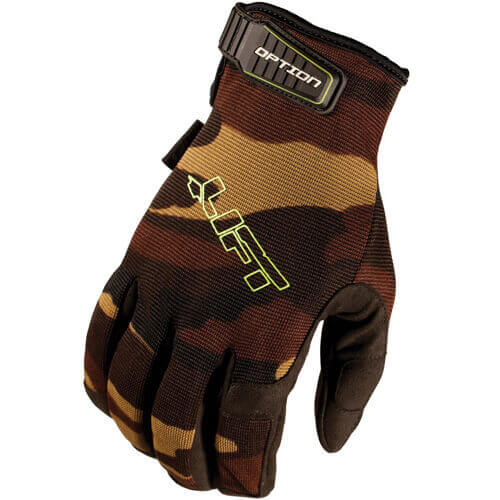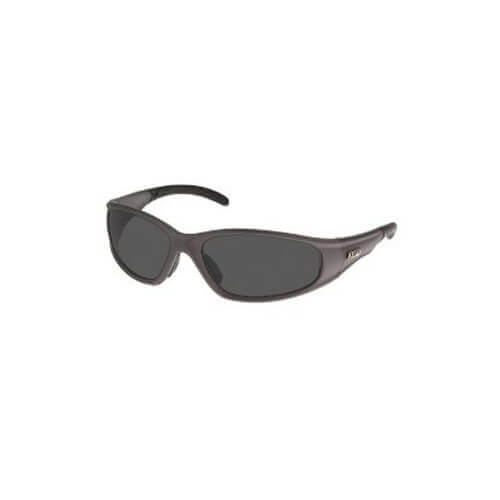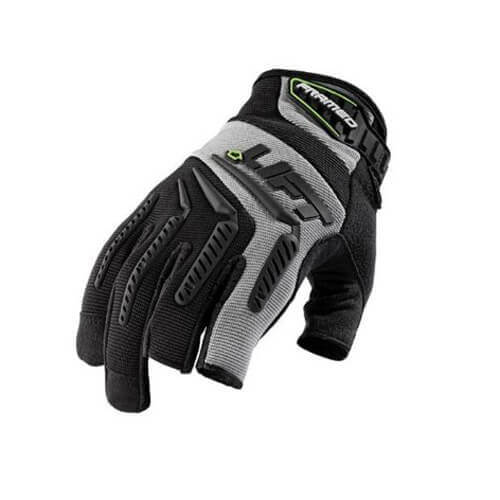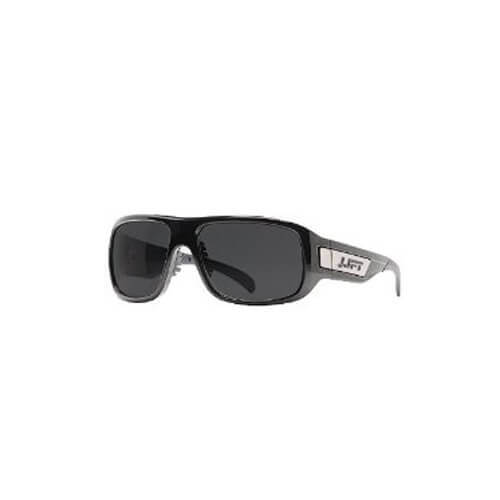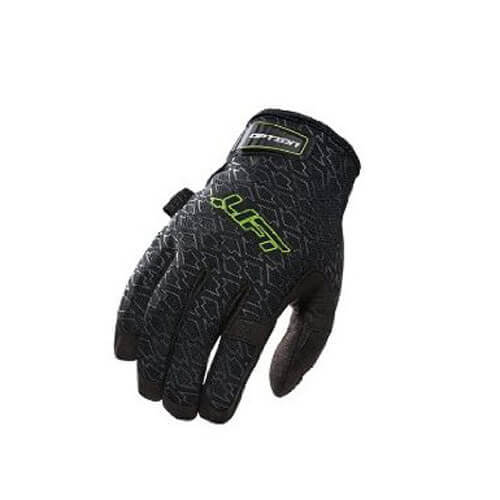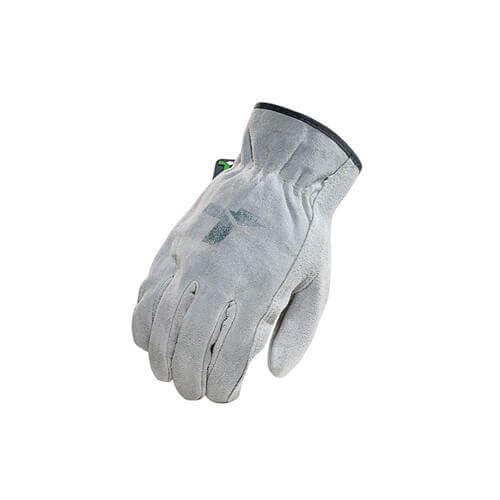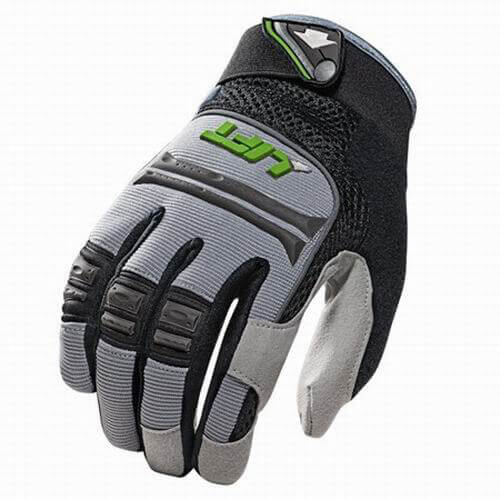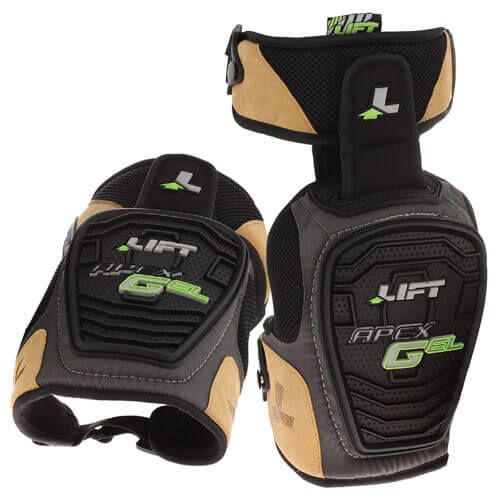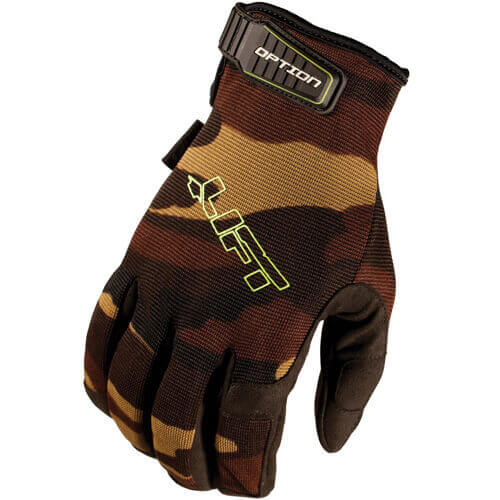 Related Downloads