MOSO Bamboo X-treme
Stable. Sustainable. Durable.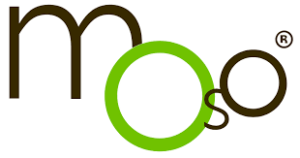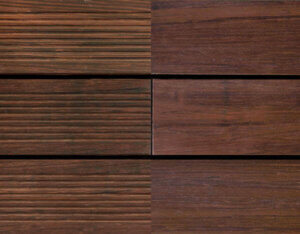 MOSO Bamboo X-treme is an ecologically sustainable and durable exterior product.  Using a unique Thermo-Density process to enhance hardness, dimensional stability, fire resistance, and durability, MOSO Bamboo X-treme out performs other natural exterior products.  The product range includes double sided decking boards, siding, T&G profiles, fascia and trim, outdoor beams, and even fence boards.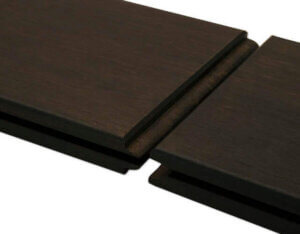 MOSO Bamboo X-treme deck boards are end-matched allowing more stability and also easier installation with no need to land on a joist.  No other product balances durability and ease of install quite like MOSO Bamboo.  Featuring a natural appearance with the performance of an engineered composite, MOSO Bamboo is in a class all by itself.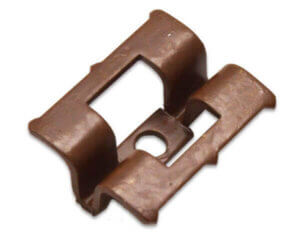 MOSO fasteners allow for a clean look and speedy installation with no visible fasteners.  They also set the appropriate gap between each board for airflow and drainage.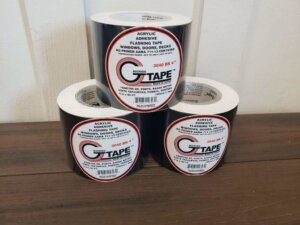 Don't forget
Nichigo G-Tape
Nichigo G-Tape™ is an innovative pressure-sensitive tape which is hand tearable and leaves little or no residue on the surface. Nichigo G-Tape™ can even be removed from itself and reused unlike standard deck tapes. Also, Nichigo G-Tape™ does not leave any residue on hands unlike conventional butyl tape or other joist tape.
Made from a polyethylene based flat yarn substrate, Nichigo G-Tape™ boasts a higher tensile strength and dimensional stability than conventional tapes. Using Nichigo G-Tape™ can prolong deck under-structure life and is recommended for use by composite deck manufacturers as well as professional deck installers.