TimberTech Decking
Decking Just For You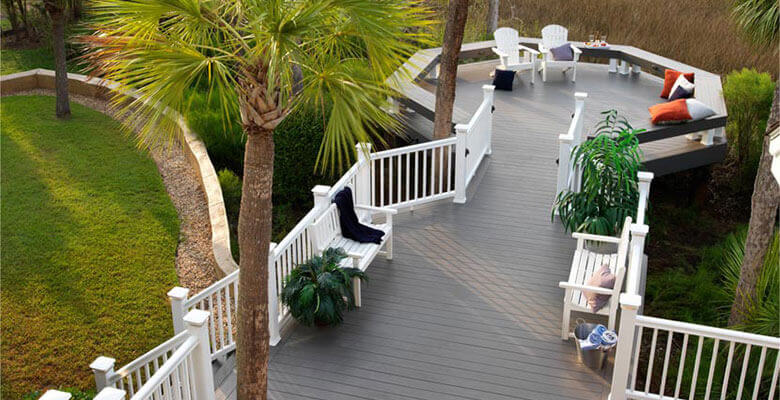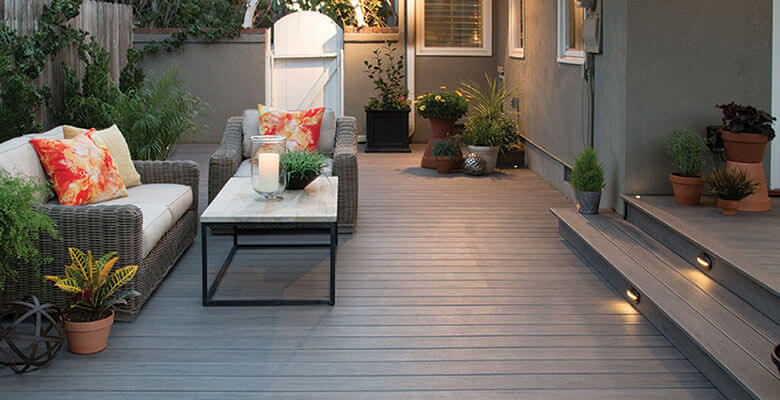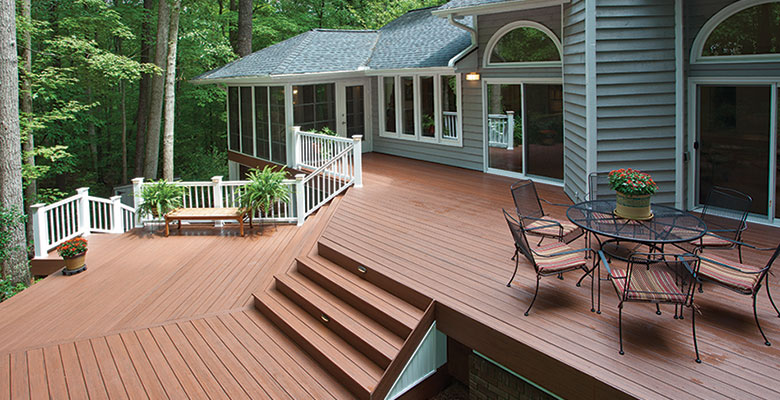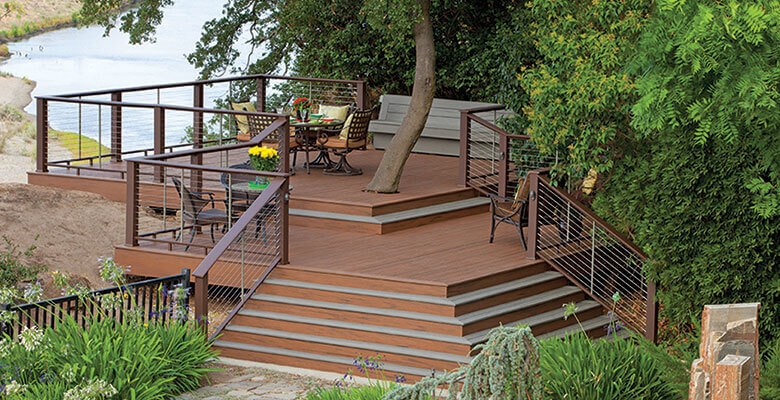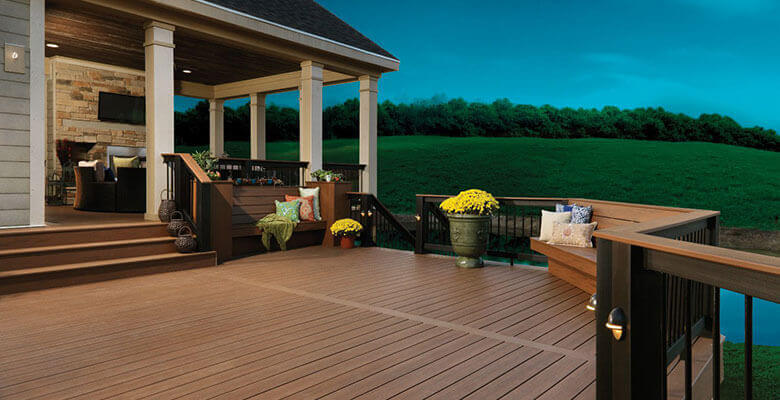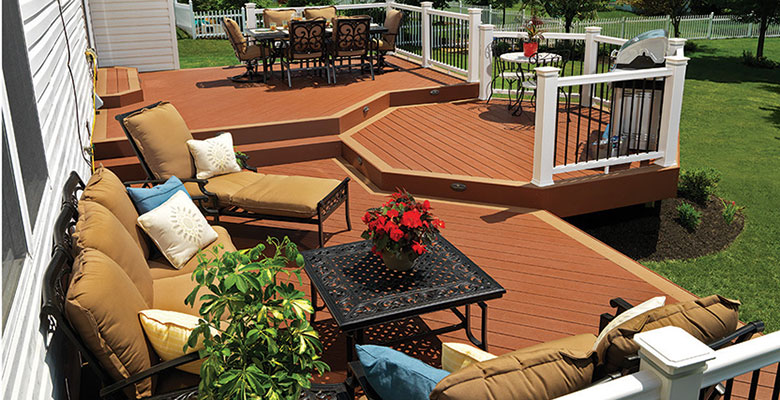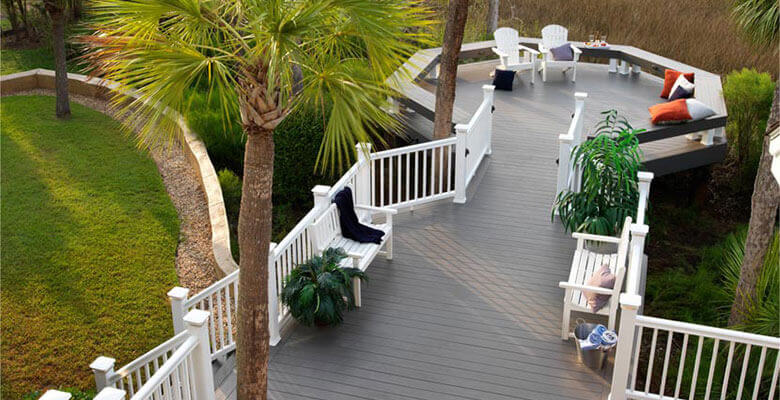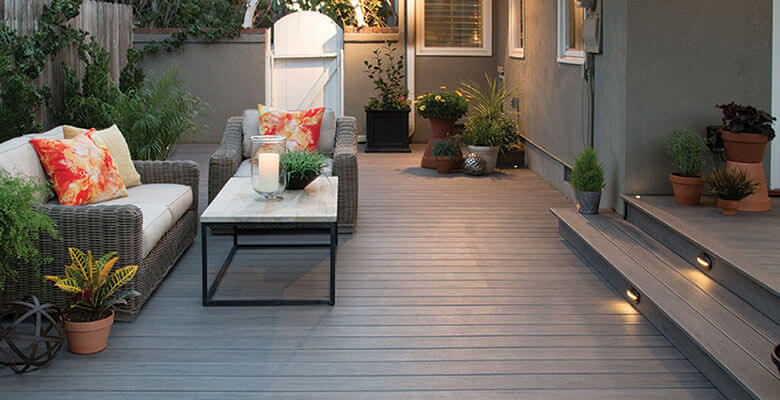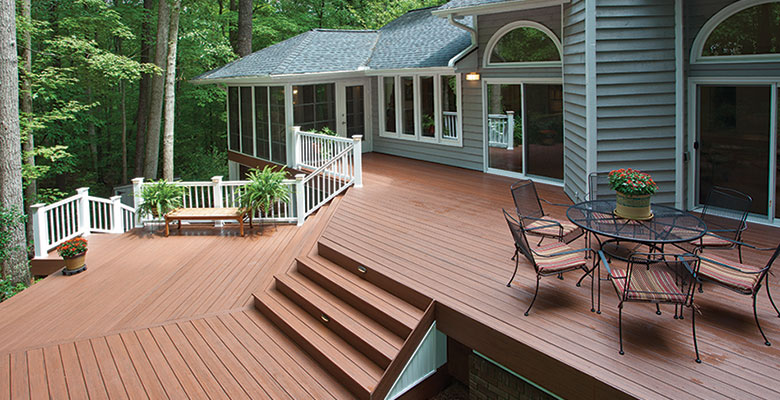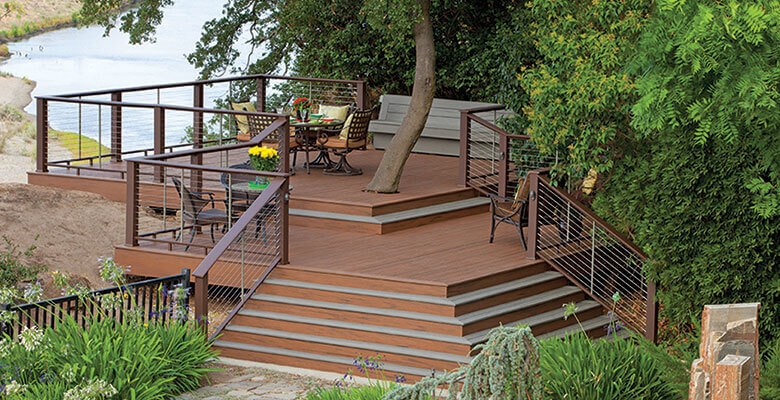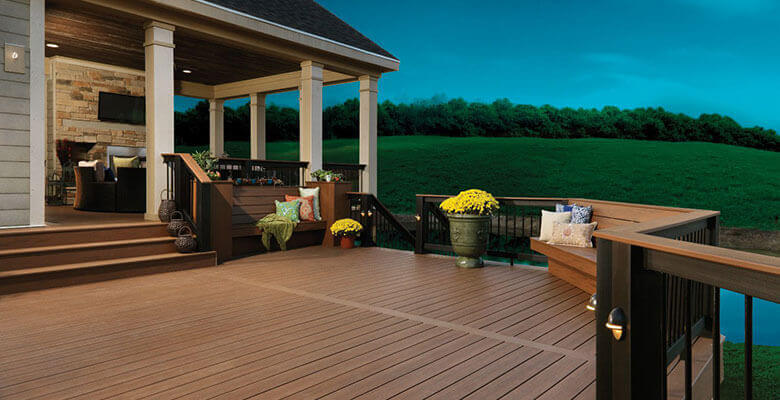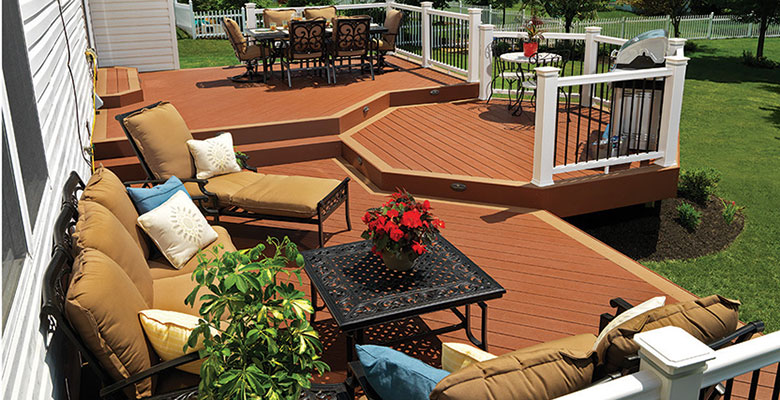 Don't Forget:
Diablo Trex Composite Blade
When cutting composite decking materials, the recommended blade is Diablo's TrexBlade. The Diablo Trex Composite Blade delivers maximum performance and the highest quality of finish. It is a deck 'must-have' tool for both professionals and homeowners planning composite decking projects. The new saw blade line has a modified triple chip tool grind design as well as  Diablo's Perma-SHIELD® non-stick coating, and specific TiCo™ Hi-Density carbide which combine to deliver more efficient and cleaner cuts with no swirl marks and a dependably longer cutting life.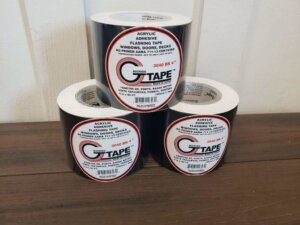 Nichigo G-Tape
Nichigo G-Tape™ is an innovative pressure-sensitive tape which is hand tearable and leaves little or no residue on the surface. Nichigo G-Tape™ can even be removed from itself and reused unlike standard deck tapes. Also, Nichigo G-Tape™ does not leave any residue on hands unlike conventional butyl tape or other joist tape.
Made from a polyethylene based flat yarn substrate, Nichigo G-Tape™ boasts a higher tensile strength and dimensional stability than conventional tapes. Using Nichigo G-Tape™ can prolong deck under-structure life and is recommended for use by composite deck manufacturers as well as professional deck installers.