Western Red Cedar Lumber
Beautiful, Sustainable, Versatile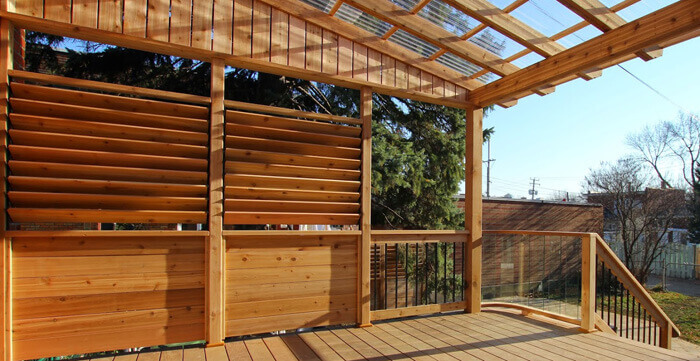 J&W Lumber offers a full selection of Rough and Surfaced Western Red Cedar lumber that can be used for just about any outdoor project.
If you're aiming to have one of the best-looking projects in your neighborhood, then choose one of the world's most beautiful woods – Western Red Cedar. Western Red Cedar is naturally decay and bug resistant and it doesn't "bleed" like other woods, which makes it perfect for stains, sealers, and paints. The wood is light, durable, and easy to work with.
Using Western Red Cedar for building a deck, fence, siding, or patio cover is a beautiful complement to your home.
Rough (resawn finish available)
1×4 – 1×12 Select Tight Knotty
2×2 – 2×12
4×4, 4×6, 4×8, 4×12
6×6, 6×8
8×8
1×6 and 1×8 Select Tight Knot Tongue and Groove
Western Red Cedar timbers to 40' Special Order

Other Cedar timbers available Special Order
Incense Cedar timbers from 16' to 32'
Port Orford Cedar available from 20' to 40'
Surfaced:
1×4-2×12 Tight Knot
5/4X6 and 2×6 Select Tight Knotty Decking
1×2, 1×4, 1×6, 2×2, 2×4 and 2×6 C & Better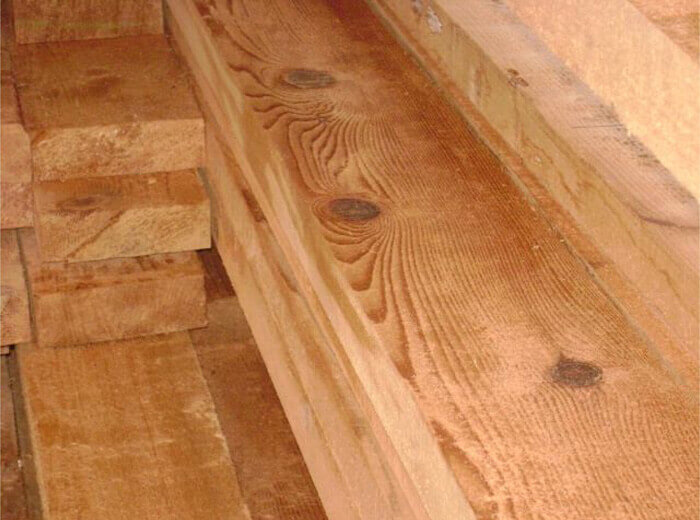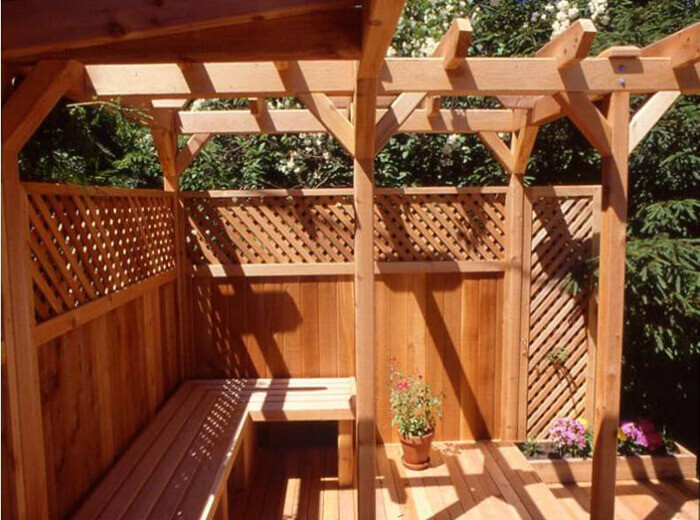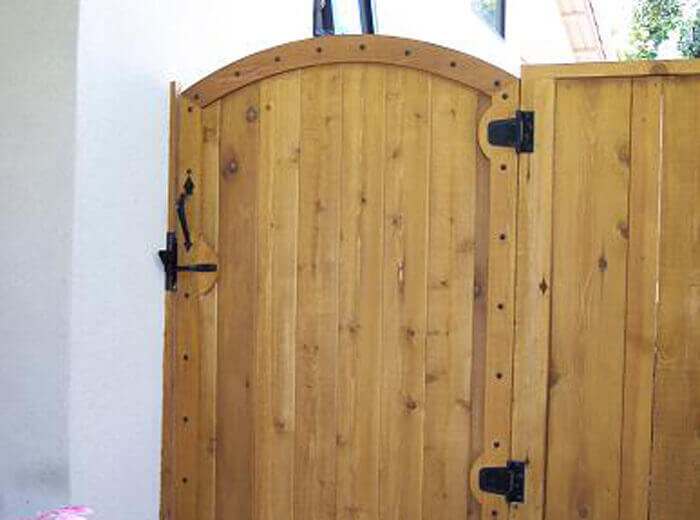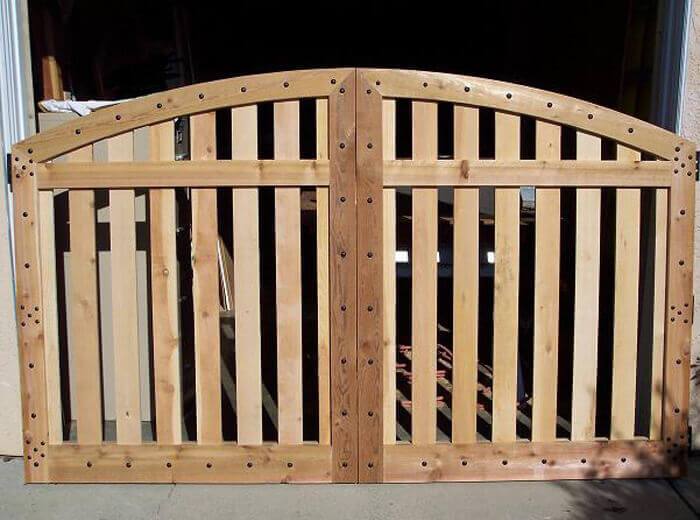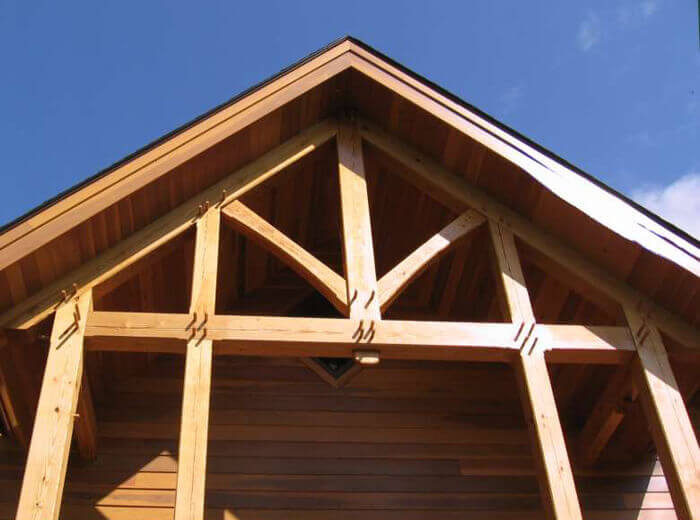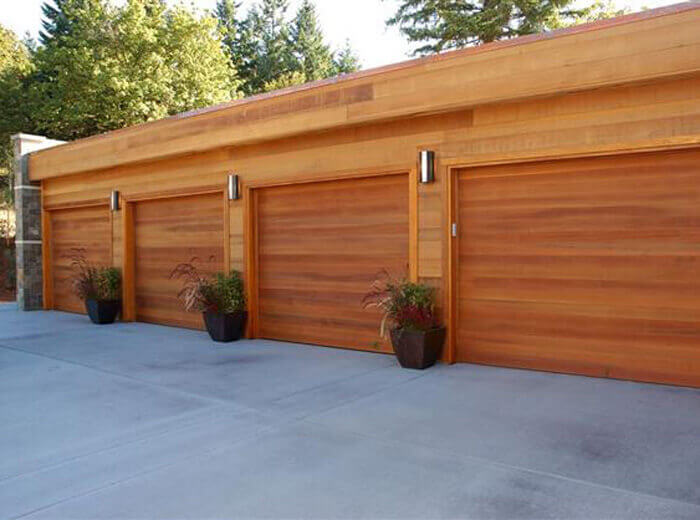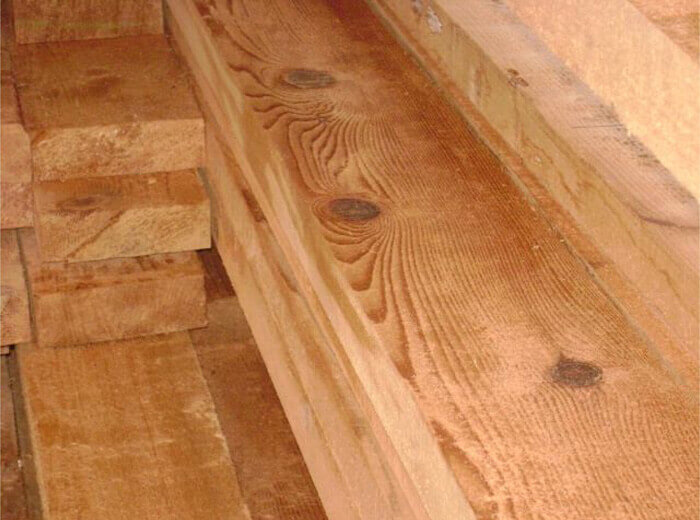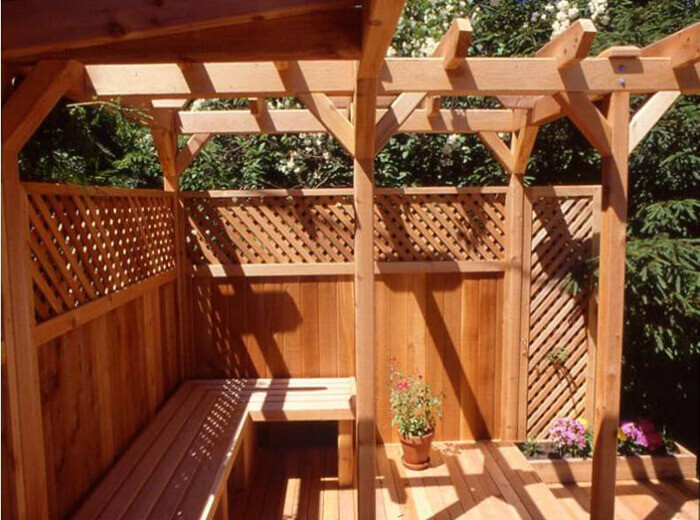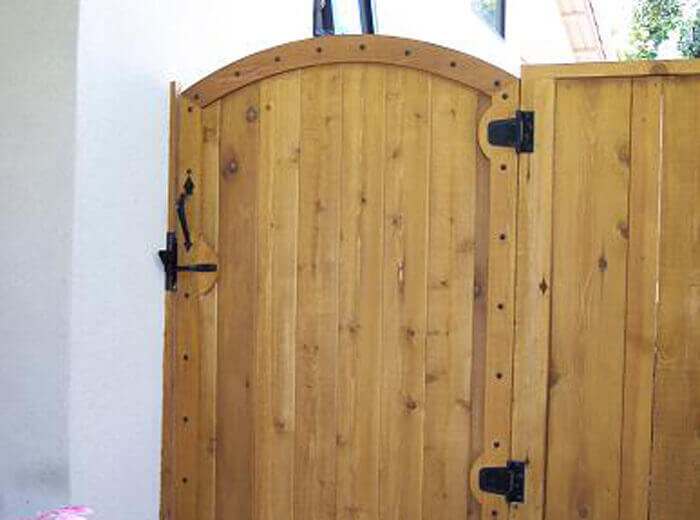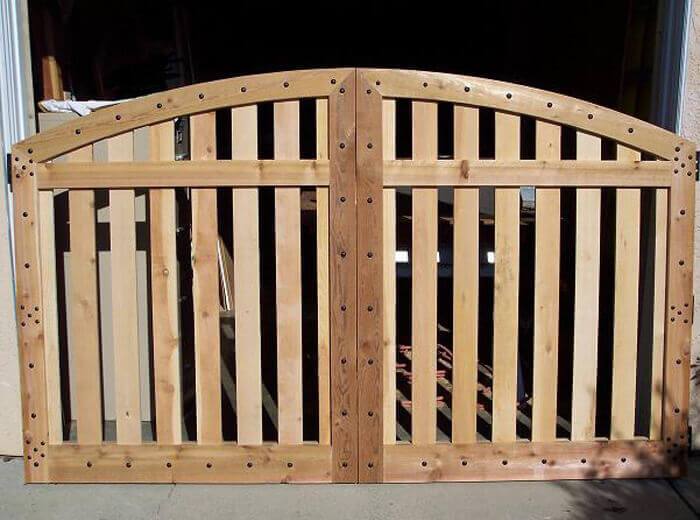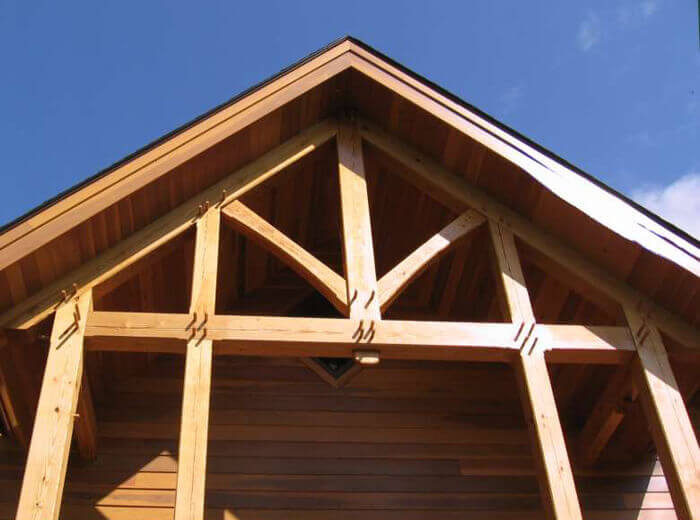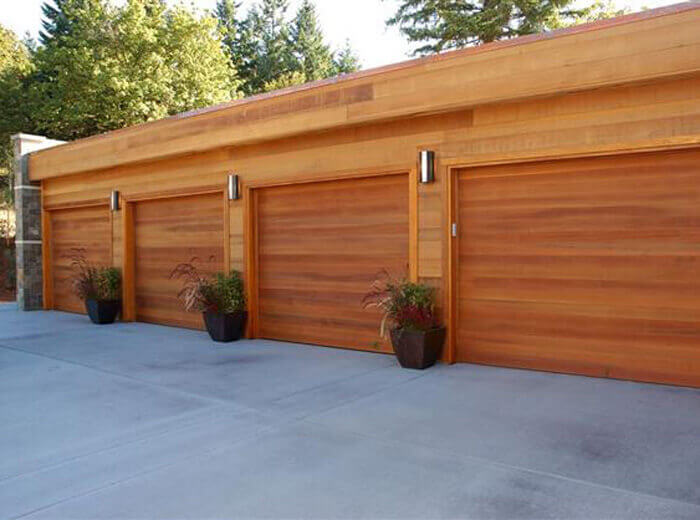 Related Download