Patio Lighting, Screen Panels, & Decorative Columns
Patio Lighting
Lighting is the easiest way to enhance the look and usability of your outdoor space.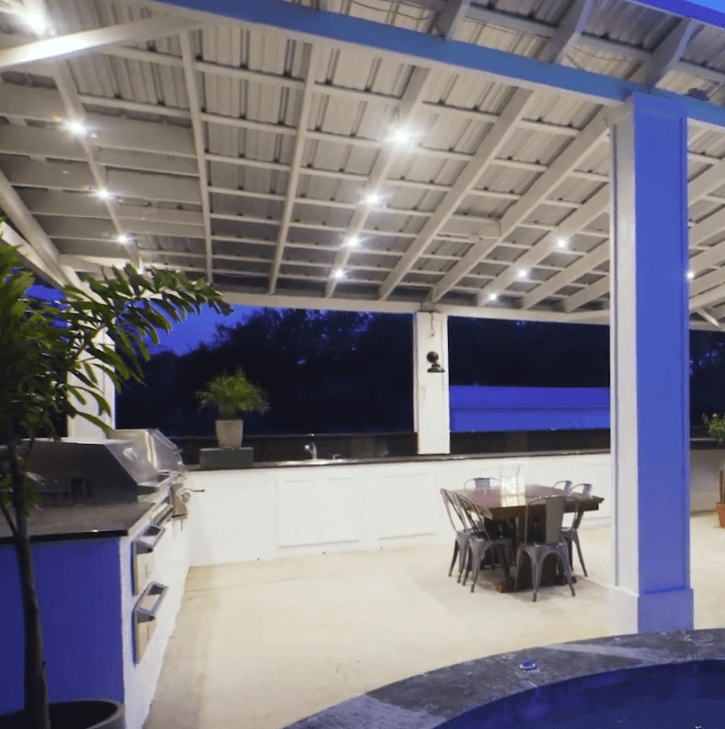 Pergola Lights
New Empyrean Pergola Lights from Dekor add illumination and class to a new or existing space.  From raucous parties to intimate evenings, use of the patio can go later into the night with the addition of Patio Cover lighting for your backyard.
Simple DIY friendly plug-n-play low volt LED lights!
Decorative Screen Panels
J&W Lumber stocks several sizes and styles.
Outdeco & Modinex
Use your imagination and bring a unique look with decorative screen panels. Coose your style and create a unique pergola design.
Made of pressed Australian hardwood and build to last.
Decorative Columns
HB&G offers the finest in porch products since 1880. Manufacturers of the original PermaCast® fiberglass columns, HB&G continues to lead the industry in offering the most technologically advanced and highest quality synthetic porch columns and porch products on the market.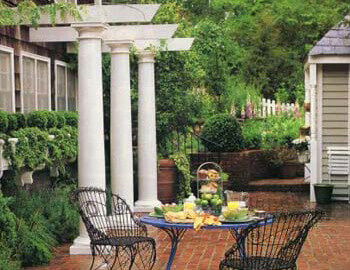 HB&G PermaCast® Columns
PermaCast columns can be used as front porch support columns or decorative columns and are available in round and square profiles. Round columns can be fluted or plain, tapered or straight.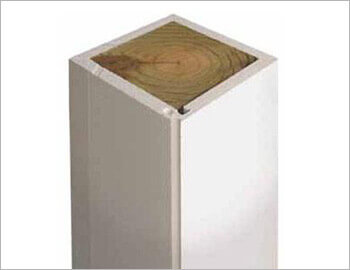 Wrap 'n' Snap Column Wrap® Columns
A patented system for creating maintenance-free, long lasting columns in minutes, Wrap N' Snap Column Wrap® Columns combine the benefits of cellular PVC with ease of installation. Wrap N' Snap Column Wrap® Columns are made up of four pre-mitered panels, a temporary tape on the corners, and a snap lock.
Designed for use by professionals or Do-It Yourselfers, Wrap N' Snap Column Wrap® can be used on new construction or remodeling projects.