J&W Lumber is an exclusive ActiveYards distributor for San Diego County.
Why ActiveYards®?
Fencing solutions for life.
J&W Lumber stocks Vinyl and Aluminum fence solutions from ActiveYards. Offering low maintenance, lifetime warrantied fence systems made in America. This line will offer you performance, beauty and style that can be tailored to fit any budget.
---
Privacy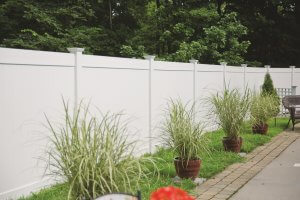 ActiveYards offers multiple solutions to keep your outdoor living space private. Offering technologies that prevent gaps from opening up over the many years you will have your fence.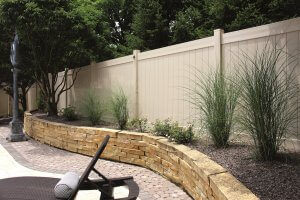 In stock! Beautiful sand or white vinyl fencing at J&W Lumber.
6″ GlideLock® 'Home' Boards
5″ x 5″ Posts
1¾" x 7″ Rails
8′ Width Panels
6′ Height Available
GlideLock™ Ingenuity from ActiveYards on Vimeo.
---
Protection
Protecting your property and providing a safe environment for your family is what these fences are designed for. Keeping out intruders or the kids away from the pool we have the right fence to meet your needs.
---
Decorative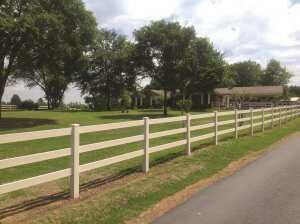 Vinyl ranch rail in both white and sand colors make a simple, cost-effective way to distinguish large property lines.