Wood Fence Post Options
Classic Wood Fence
We stock a wide range of fence post options, providing longevity and strength to your fence. The fence posts establish the line of the fence and provide the stability. We have wood or metal posts available at each of our San Diego county stores and at our Murrieta store.
Pressure Treated Fence Post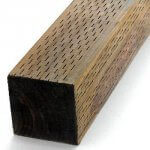 Manufactured from hemlock-fir, our pressure treated posts are treated with Alkaline Copper Quaternary (ACQ) for protection from fungal decay, termites, and rot and is approved for ground contact.
Download the Allweather Fence Post Brochure >
Redwood and Cedar Wood Fence Post
A great esthetic choice, match your fence boards perfectly by using the same material. Both redwood and cedar have properties that resist bugs and decay.
Postmaster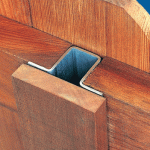 Constructed of heavily galvanized structural steel, PostMasters provide long lasting durability for wood fencing, are able to withstand high winds and heavy rain, and will never warp or rot. Guaranteed with a 15-year limited warranty. Available in 7′, 7 1/2′, 8′, and 10′ lengths.
Download the Postmaster Brochure >
Galvanized Round Steel Fence Post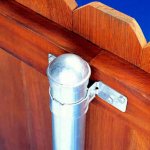 Extend the life of your fence by using galvanized posts, avoiding the common problem of rotting fence posts. Get the look of a wood fence with the durability of steel posts; available in 7′ and 8′ lengths.
Download the Galvanized Steal Fence Post Information Sheet >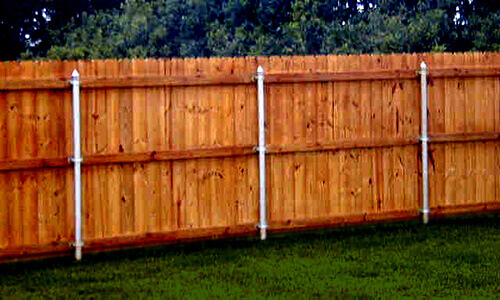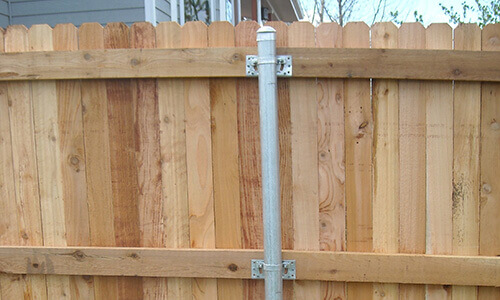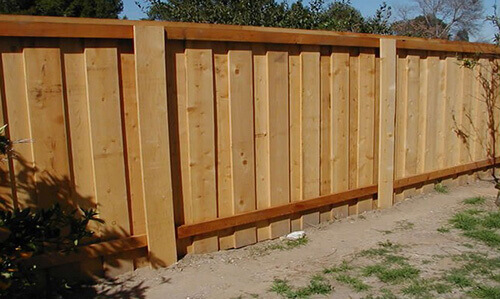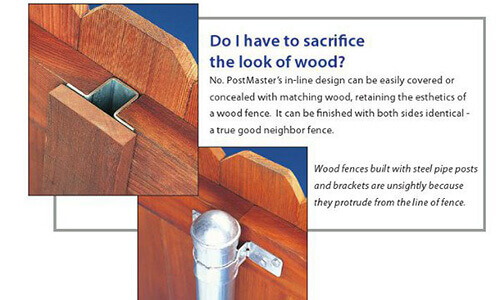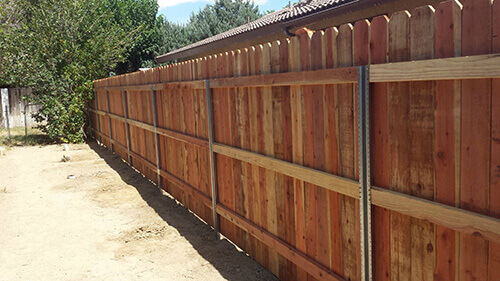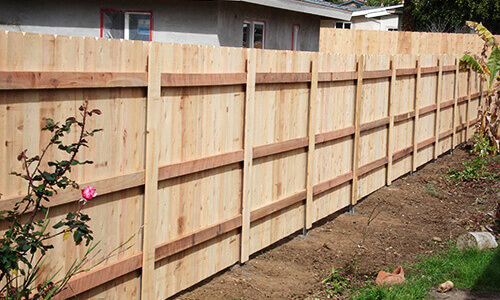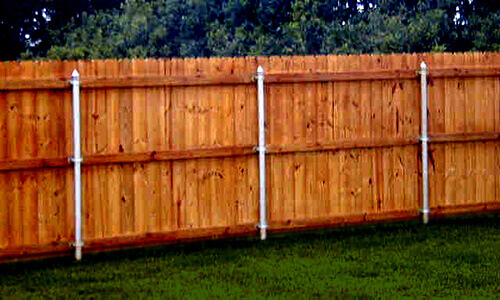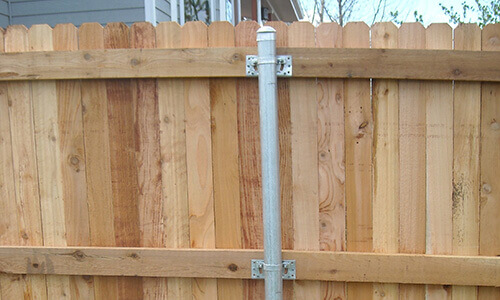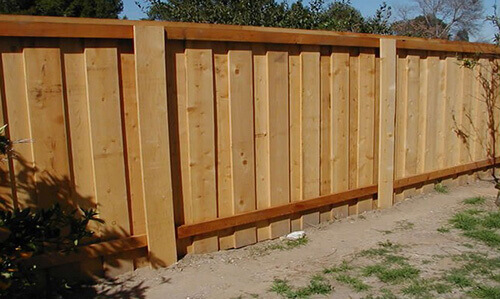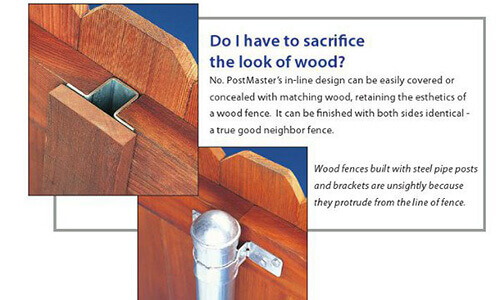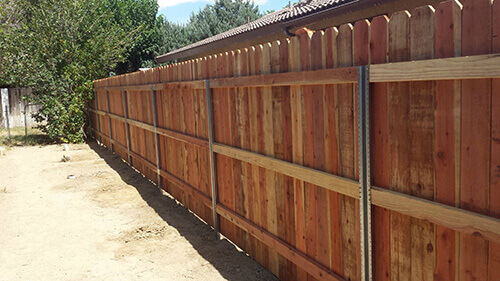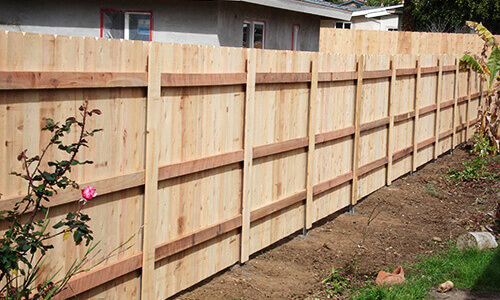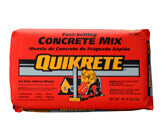 Don't Forget:
QUIKRETE® Fast-Setting Concrete Mix (No. 1004)
is a special blend of fast-setting cements, sand and gravel designed to set hard in approx. 20 to 40 minutes. Sets posts without mixing. Pour dry mix into hole and soak with water. Available in 50 lb. bags – 64 per pallet.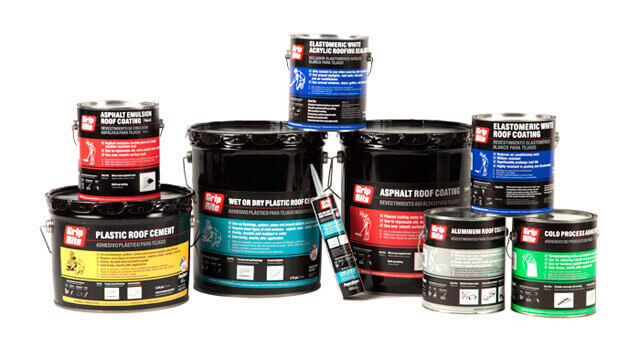 GripRite Asphalt Emulsion
Extend the life of your fence post by waterproofing what's in contact with the ground. Most fences fail over the years from a rotted wood post. Using Asphalt emulsion will keep the moisture out of the post and extend its life.