Decorative Outdoor Privacy Screens
Add modern style to your home!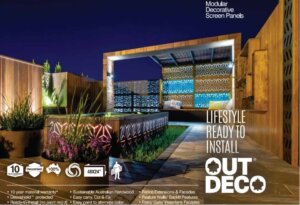 J&W Now Stocks the newest additions to the Outdeco line. Outdeco has added two new styles; Herringbone and Mahjong.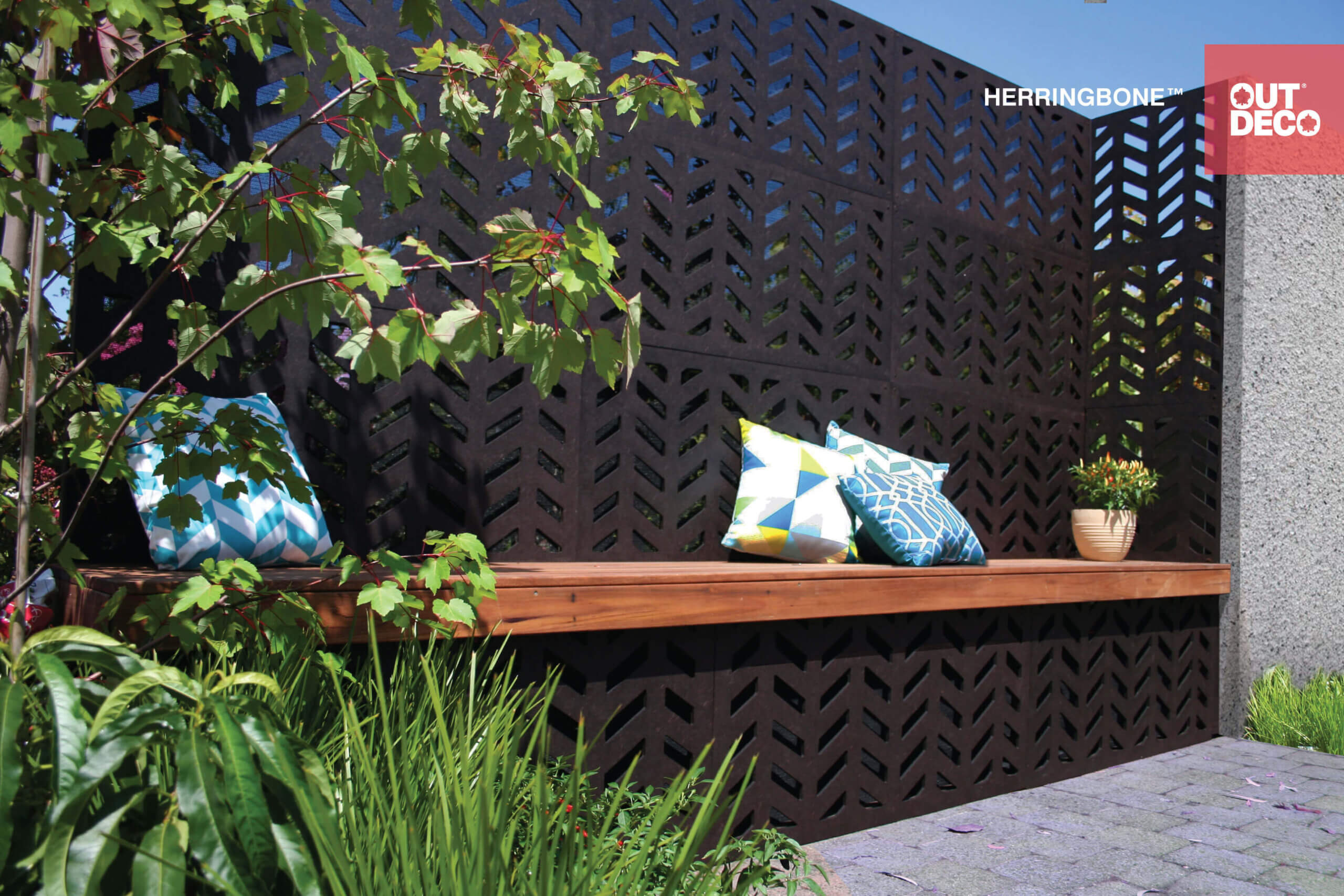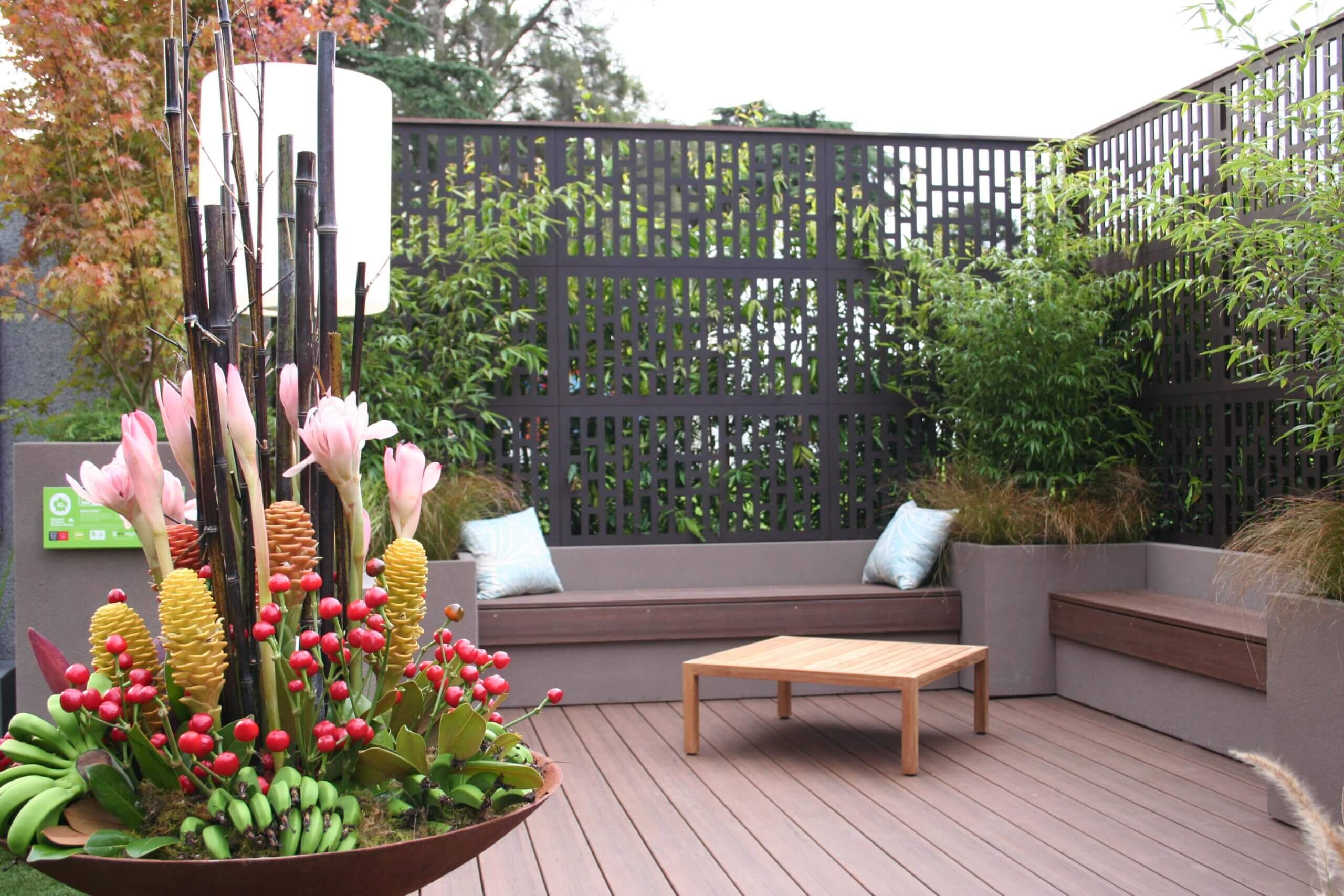 They have also added two new size panels that measure 70″x 48″ in Daintree and Orient styles: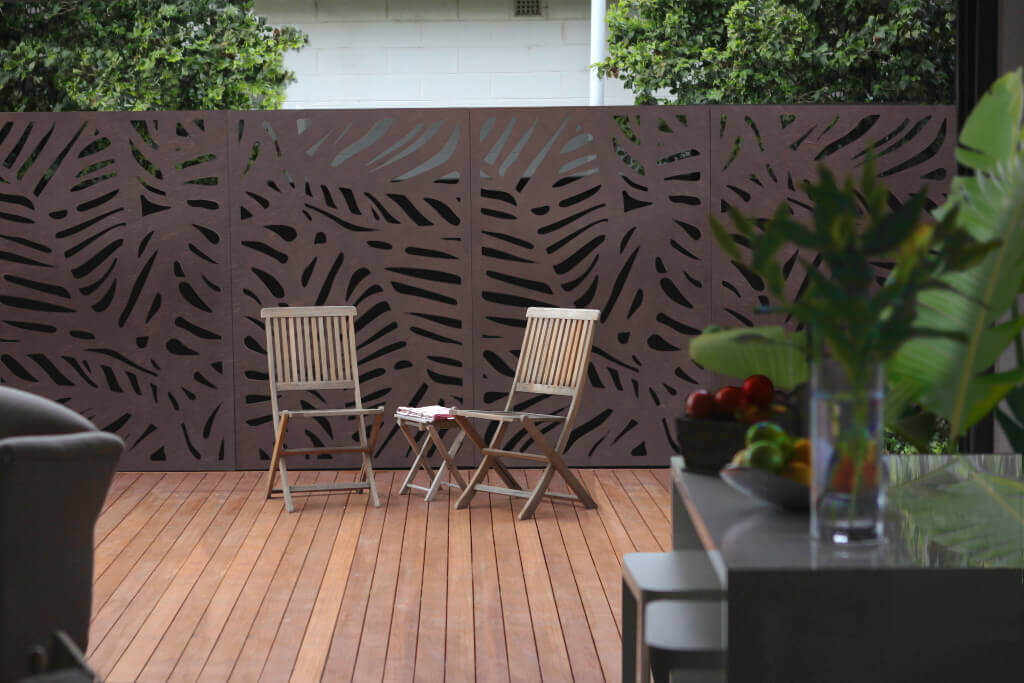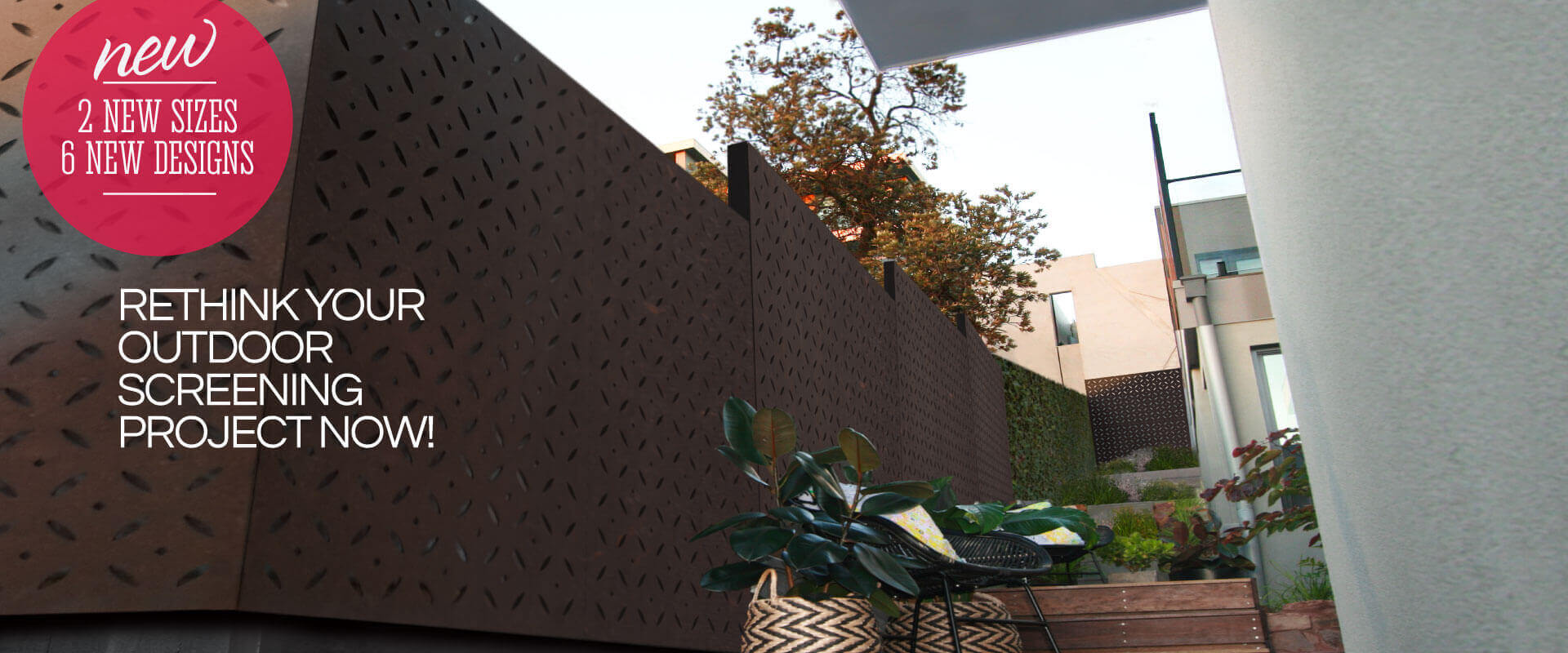 Latest styles on this Outdecco Printable Flyer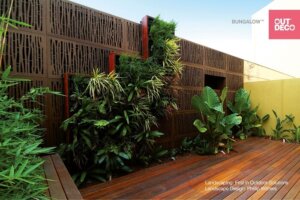 J&W Lumber is excited to offer OUTDECO panels in the lineup. Add a touch of décor to your patio, deck or even living room with these artistically designed panels. With an array of different styles and sizes to choose from you can decide what look and level of privacy you need. If you're looking for OUTDECO in the United States (usa) come to J&W Lumber – the outdoor building materials experts.
OUTDECO panels are made with Weathertex material. Weathertex is a durable and sustainable product that has been in use for over 50 years in some of the harshest environments in the world. This eco-friendly, long-lasting product is a standard of siding in Australia.
Outdeco offers a variety of decorative outdoor privacy panels with eight styles in 1/4″ thick x 2′ wide x 4′ long and two styles in 1/4″ thick x 4′ wide x 70″ long all of which come with a 10 year limited warranty.

• 10 YEAR WARRANTY against material rot, bloat or delamination under normal
outdoor 'run-off' conditions. Screens mounted in vertical plain, not submerged/ constant contact with water, soil or chemicals. Installations are the responsibility of the installer. Directions herein must be followed.

• Hardwood Exterior board product, performs similarly to timber decking timber. It is resistant to normal run-off weathering, but not suitable for applications where submerged or less than  4″ to ground or constant water.

• Natural Tannin may release and go rusty or grey over time(similar to merbau) if left unsealed. Like natural timber products the panels may vary in color and texture.

• Painting is not required, however for alternative colors and finishes, use outdoor paint or deck sealer products, and follow instructions or consult landscaping professional.

• Alternatively use a suitable construction adhesive for invisible fixing, or use a combination of the screw and adhesive screw in each corner and adhesive around border.

• For best results measure, draw up, pre-drill position and clamp before/during fixing. Use 2mm spacers to create a consistent joint with expansion joint, to allow for natural movement of timber materials.

• 1 3/4″ nominal border to accommodate typical attachment and conceal 4×4 post or support.

• This is versatile product and can be cut down and fabricated as per timber, however this is not a freestanding structural product.
---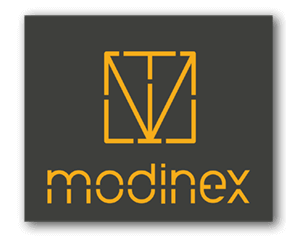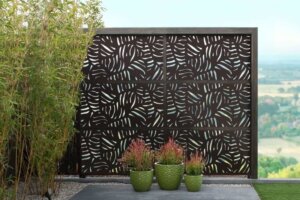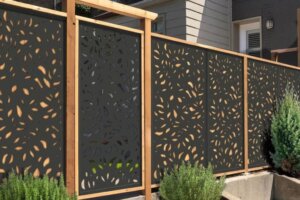 J&W offers Modinex panels in order to help you customize your space and enhance your privacy with a low maintenance, pre-finished stylized screen.  These panels can be used as a fence, gate insert, screen, or wall panel.  The only limit is your imgaination.
---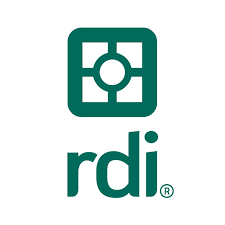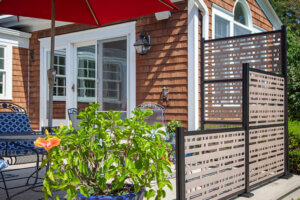 RDI Decorative Screen Panels
RDI Decorative Screen Panels offer privacy when hung from your deck or porch, or installed with our Frame Kit. Create a high-end unique look with ease and little maintenance to under deck applications. Decorative Screen Panels are available in 5 different styles and colors or they can be painted for complete customization.
FEATURES & BENEFITS
Install 3, 2, or 1 panel high with our powder-coated aluminum frame kit
Can be installed under-deck or hung horizontally or vertically
Paintable
Tolerant to climate change due to outstanding thermal expansion and contraction
2′ x 4′ and extra thick (.3″) for superior durability
RDI Panel Frame Kit
The RDI Panel frame kit is designed for easy installation on a variety of surfaces and can be customized to fit a variety of applications.  Transform your spaces quickly and dramatically with ease and style that is unmatched.