Architectural Timbers
Old World Strength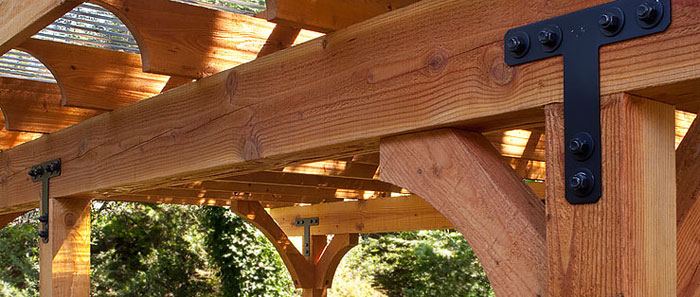 J&W Lumber is San Diego's best place for purchasing Architectural Timbers. We stock more options and even supply timbers to the big box stores and some of our competitors. We can supply all your heavy timber needs, in addition to our extensive inventory we have relationships direct with the mills which expands our offering to be virtually limitless
#1 Douglas Fir Premium Exposed Timbers
Our Premium Exposed Douglas Fir is one of our most popular timbers due to its workability, strength, and beauty. Rated as one of the hardest and strongest lumbers, it's no wonder that Douglas Fir timbers are the most popular choice for structural applications.
DOUGLAS FIR GRN RGH
#1 / BTR, PREMIUM EXPOSED, #2 / BTR
4" x 4" to 30" x 30" Available Lengths: 8' – 26'
PETimber Flyer  Get an Estimate

Redwood Timbers
J&W Lumber has the redwood timbers you need. We offer Construction Heart timbers in-stock with other grades available. Selecting a redwood timber when you need strength, durability and beauty. We offer all timbers in either a Rough, Re-sawn or Surfaced Texture.
Timbers are available:
4″x6″ to 18″x24″ Available Lengths: 8′-24′

Western Red Cedar Timbers
No where in San Diego will you find a bigger selection of Western Red Cedar timbers than at J&W Lumber. If you are building large beam exterior projects we have the right Cedar timbers to do the job. Using cedar will give your project the richness it deserves. Western red Cedar is a beautiful wood, strong and durable. It's warm rich color will enhance any project.
Timbers Available:
4″x4″ to 30″x30″ Available Lengths: 8′- 24′
Additional Architectural Timbers
We also have available to us other species of timbers, grades and textures. Request an estimate for any timber you need so we can get pricing and availability for you.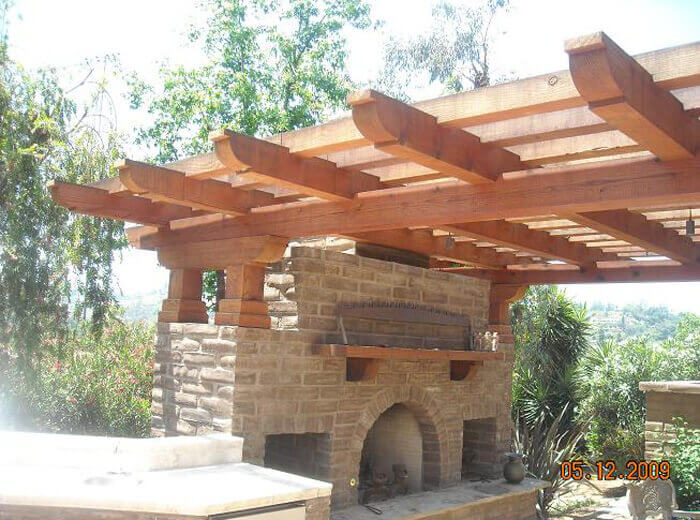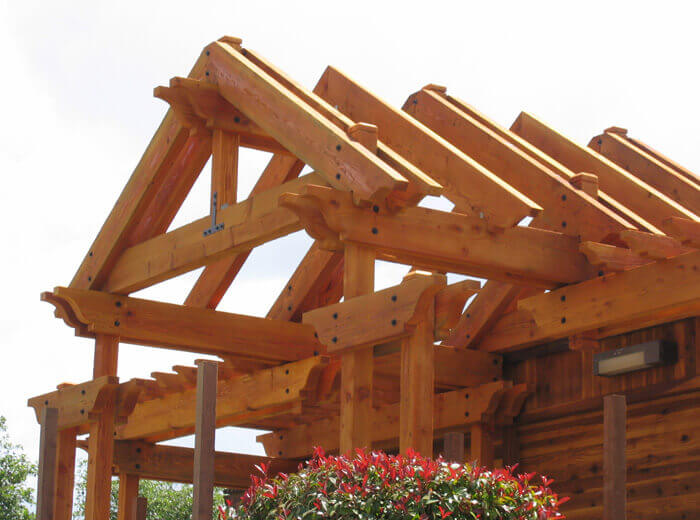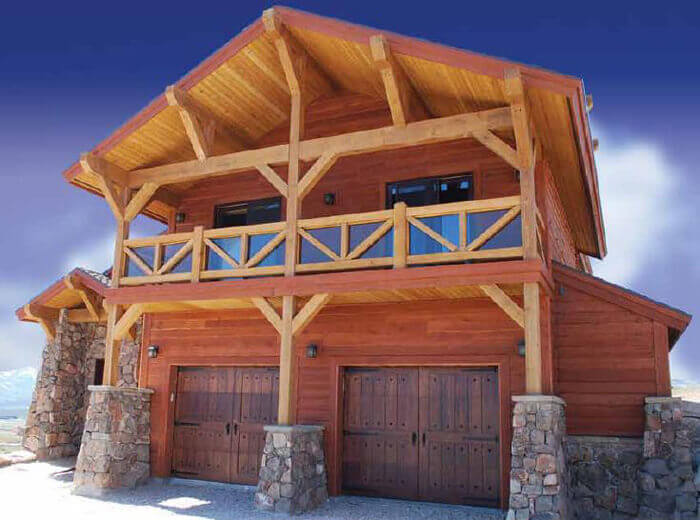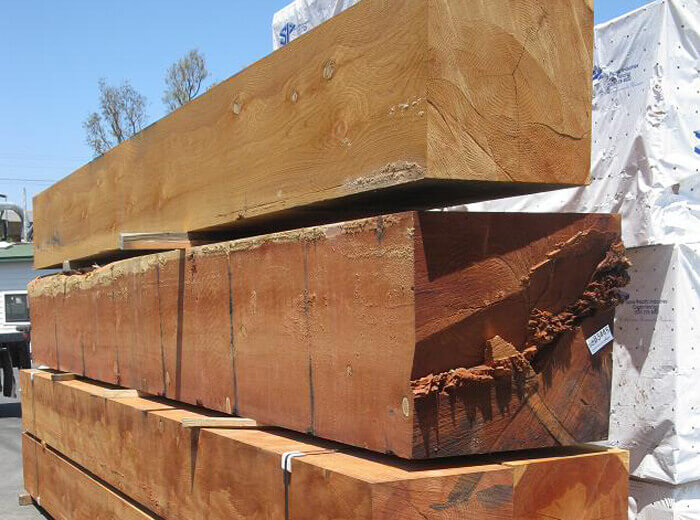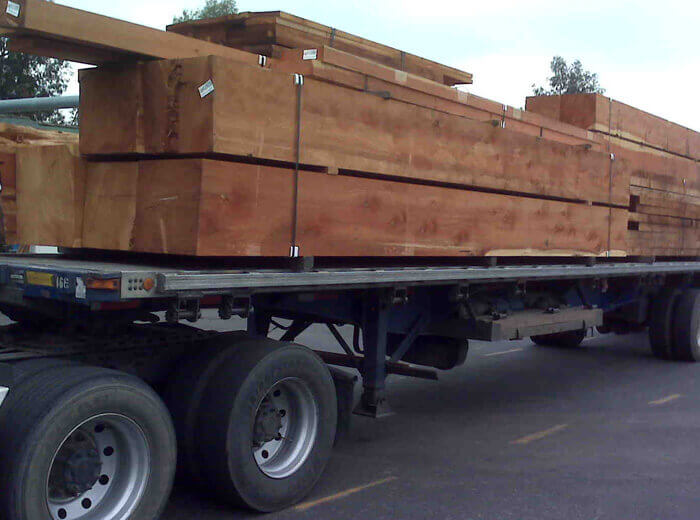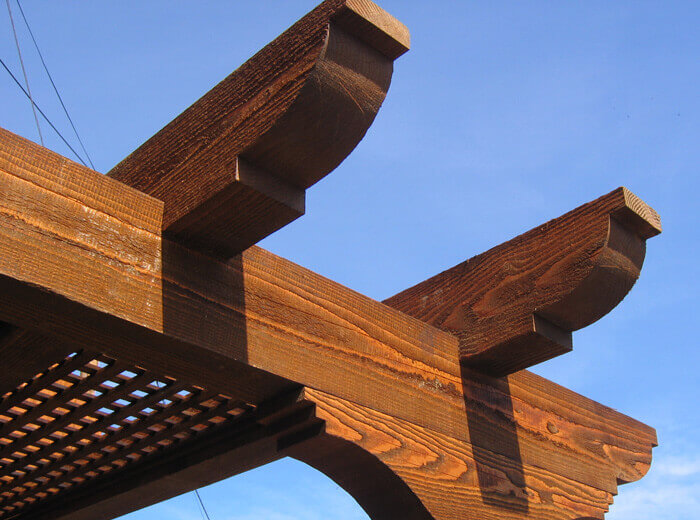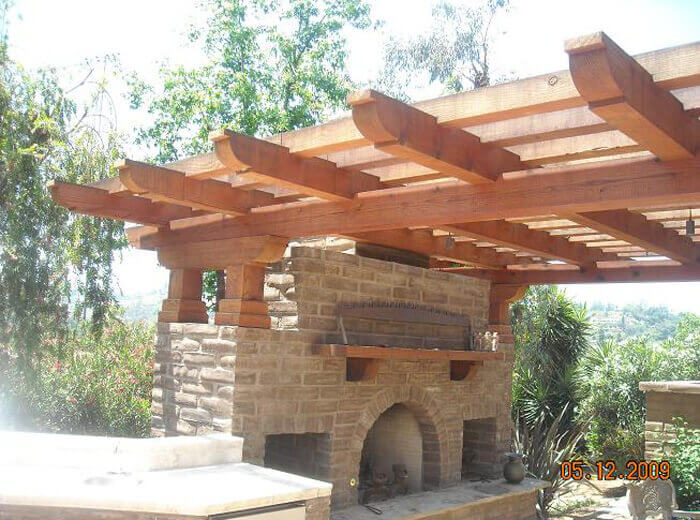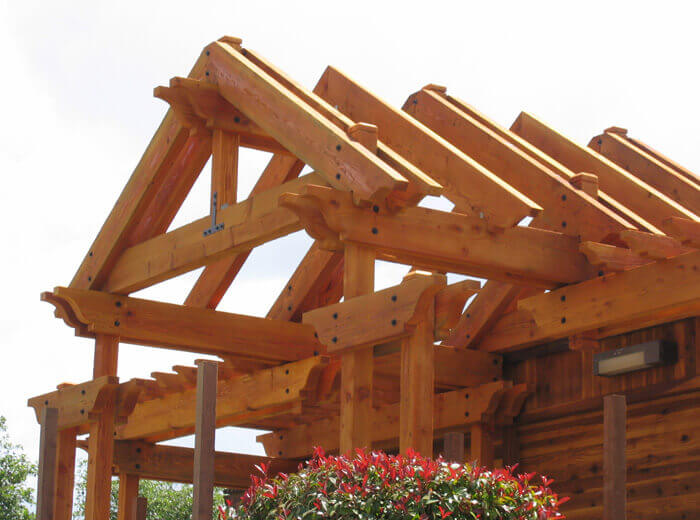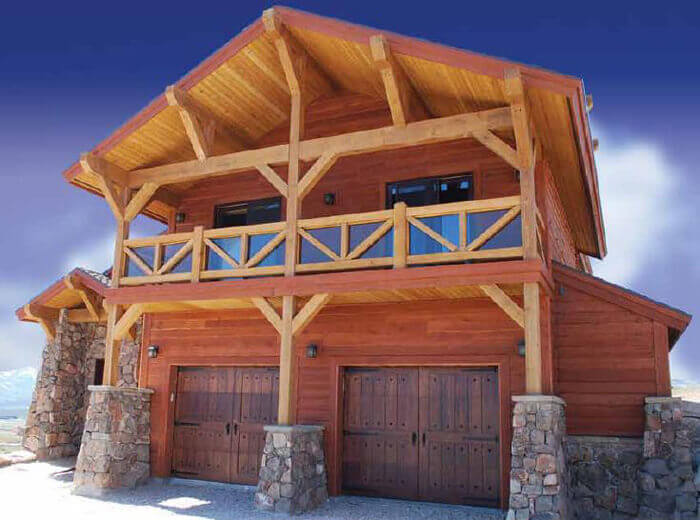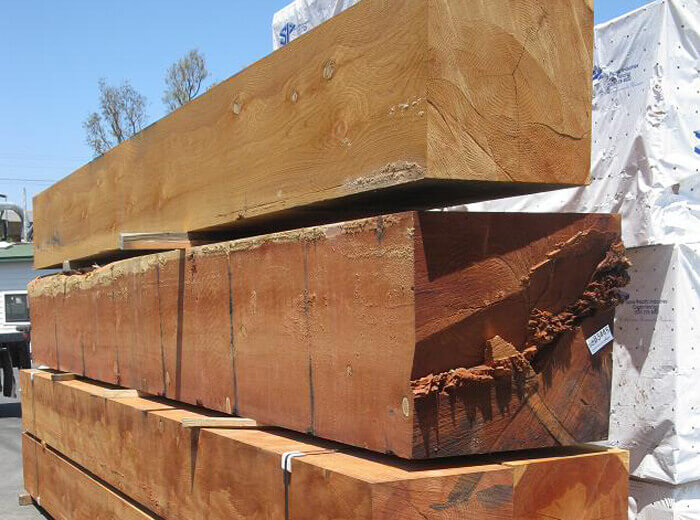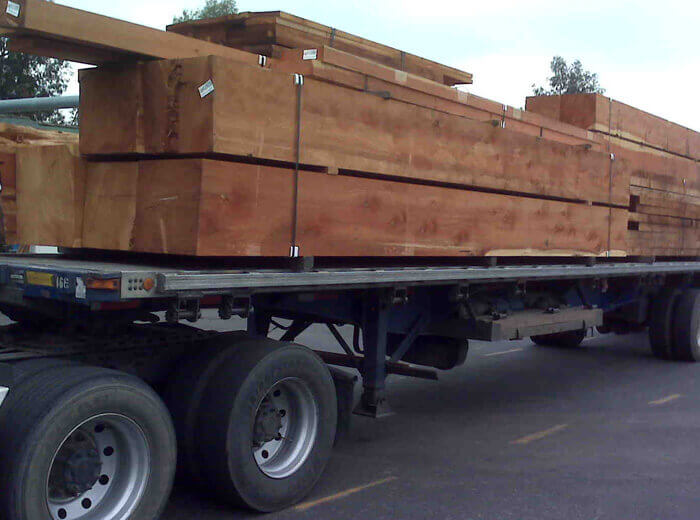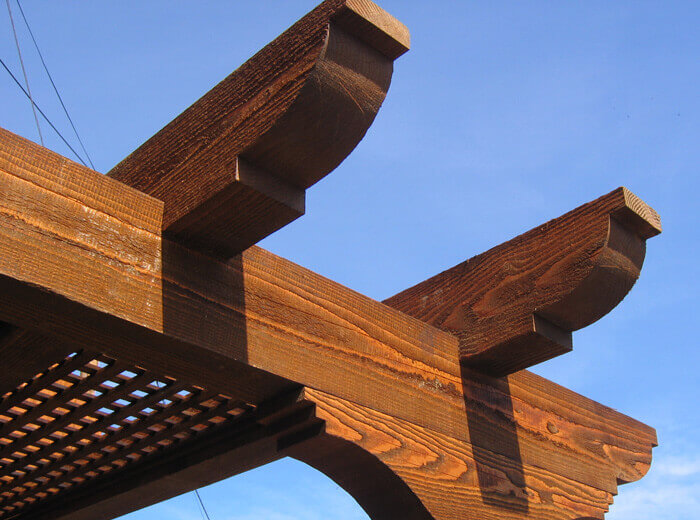 Related Downloads