Metal Siding
Durable, Long Lasting, and Attractive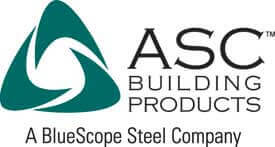 ASC Metal Siding
Protect what's important to you with a metal siding from ASC Building Products. The safety of a non-combustible fire rated siding and the ability to stand up to the harshest elements simply make this steel siding one of the hardiest products on the market. Steel's superior durability makes it significantly less expensive to own over the life of your house. All residential profiles (excluding Iron Ox) are offered in our exclusive DuraTech® energy-saving Cool Color paint system. ASCBP confidently backs their DuraTech® paint system with a limited-lifetime warranty, protecting and beautify homes for years to come.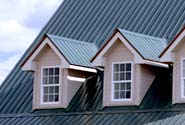 Delta Rib
A through-fastened panel offered in 3 foot widths, meaning homeowners require less material, save more money and reduce installation time.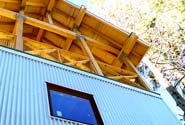 2 1/2″ Corrugated
A traditional 24" wide corrugated wall panel offering homeowners the traditional look of the homes dotting the countryside.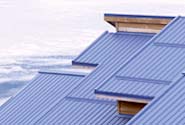 Strata Rib
Offered in 36" wide coverage with ¾" high reinforced major ribs for easier installation and less water infiltration.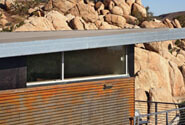 Iron Ox Corrugated
Offered in a heavy 22 gauge panel and 32" wide coverage that is designed to naturally rust, providing the immediate look of a historic corrugated wall panel.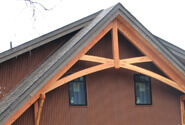 Country Rustic
Provides the immediate look of a rusted metal substrate with the assurance of a limited lifetime warranty. Offered as a 7/8 inch corrugated panel in 26 gauge Zincalume® steel, and measures 28 inches wide.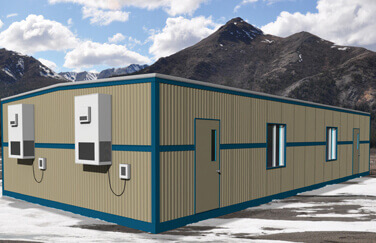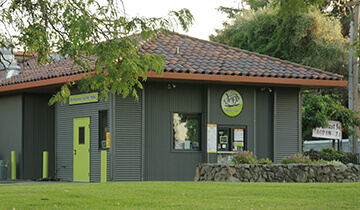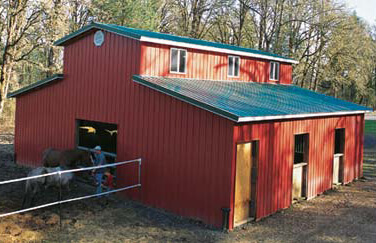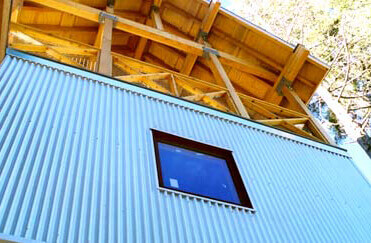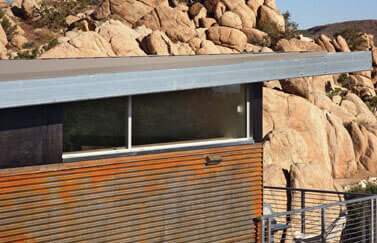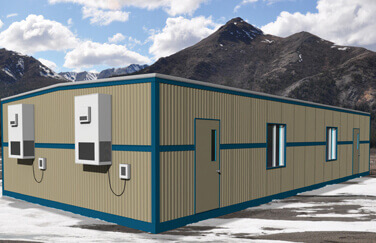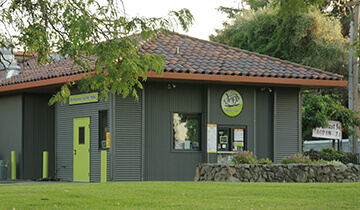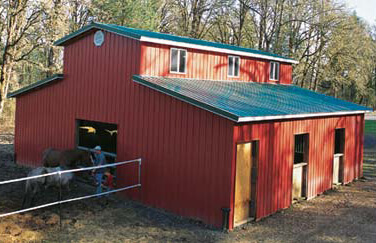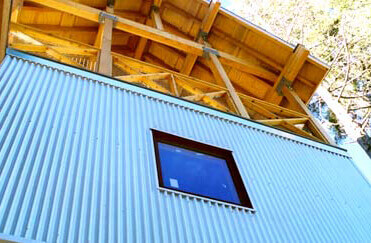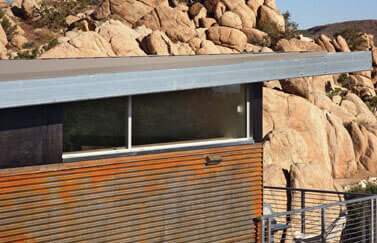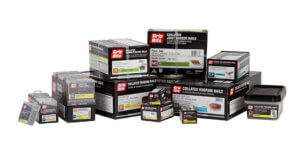 Don't Forget:
Siding Nails
J&W Lumber offers Coil, Diagonal and Straight Gun Nails to complete the siding and trim project. We stock coated and galvanized nails from griprite and Stainless steel nails from Simpson Strongtie.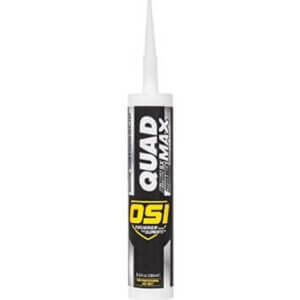 Quad Max Sealant
Proven Wet Surface Application
Better Flexibility: 5x Stretch & 50% Joint Movement
Consistent Bead in Hot or Cold Temperatures: 0°F to 140°F Application
24 Hour Fast Cure for Quicker Protection
Paintable in 1 Hour
Strong Adhesion to More Building Materials Without Primer
Enhanced UV Resistance