Fiber Cement Siding
Most Popular Siding; James Hardie
J&W Lumber stocks James Hardie siding and trim serving San Diego and the inland empire including Temecula and Murrieta. J&W Lumber is where to buy house siding and trim, with the knowledgeable staff ready to help you.
---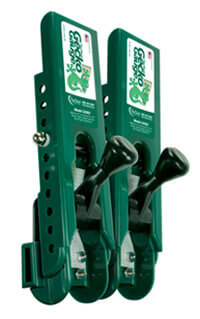 Don't Forget:
Geko Gage
It's like having a helper with you on the job. The set of two Gecko Gauges clamp to each siding course, helping support and gauge the next course. Siding installers love the fast accurate installation results that come.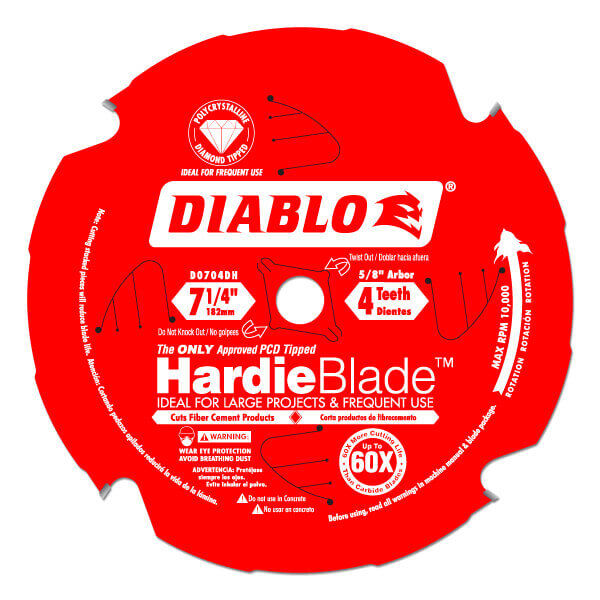 Diablo HardieBlade
Diablo HardieBlade™ is the only approved PCD (Poly Crystalline Diamond) tipped fiber cement blade recommended by James Hardie Building Products. Diablo's co-branded Diablo blade generates up to 5% less dust*, while delivering the longest life in all fiber cement materials. The PCD triple chip design offers up to 60-times longer cutting life than standard carbide blades.