Garden Accents
Bring Life and Character to Your Backyard
There are so many ways you can "accessorize" your garden–and we have them all at J&W Lumber. Add garden accents like a garden trellis, redwood lattice panels, cedar decorative lattice, and decorative or metal post caps. We're here to help!

Redwood Lattice Panels
J&W offers jumbo privacy lattice made from redwood. We stock a diamond and square pattern as well as a triple weave, ultra privacy panel. All panels come in 4'x8′ size.

Cedar Decorative Lattice
Woodway Lattice are offered in Clear Western Red Cedar with natural rot and pest resistance. 3′ X 6′ panels are available in Catalina and Monterey Estate.
Woodway's catalog can be special ordered, just click on more information to see everything that is available through Special Order.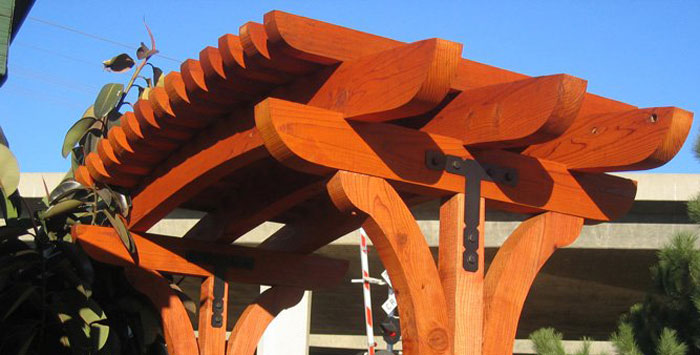 Garden Trellis
J&W has four pre-designed trellis options and can custom design a trellis for your home. We help you with the design, do all the cutting, get you all the hardware and send you home with a kit that will surely show off and be the crowning jewel of your landscape project.

Deckorators Decorative Post Caps
Deckorators®  post caps are offered in a large range of styles, stylized and solar to simple and elegant, to provide design flexibility and accent post tops. They have a post cap to showcase all tastes.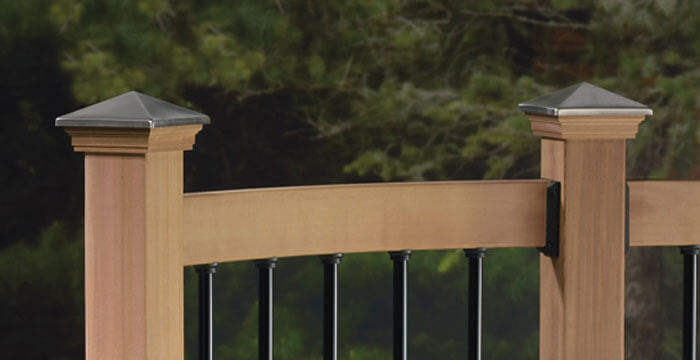 Deckorators Metal Post Caps
If you desire decorative and practical, then Deckorators®  metal finish post caps are the answer. They offer a unique and timeless accent and finishing touch to a deck, porch, fence, dock post, sign, mailbox, or any other post cap project.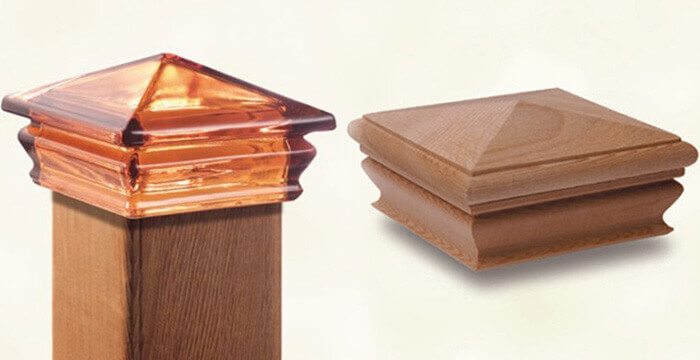 Wood and Glass Post Caps
Woodway Classic Post Caps provide a shield to the post tops from the elements and give a decorative look to fence, railing, and mailbox posts. The classic American architecture is exemplified by the attention to detail and accute designs of the Woodway handsome and sturdy post caps.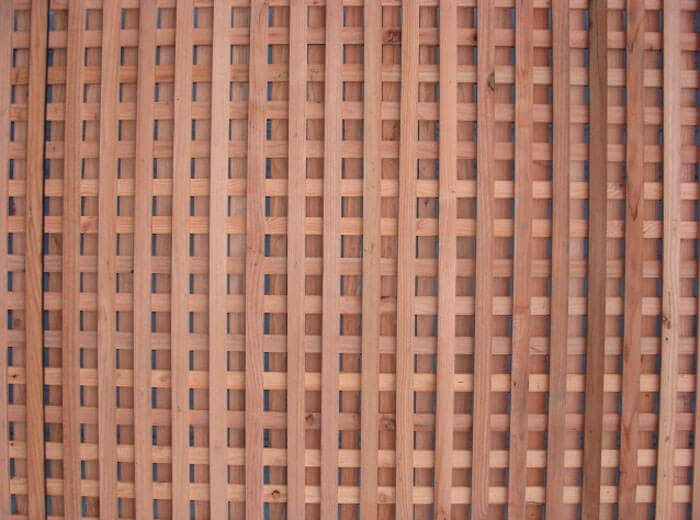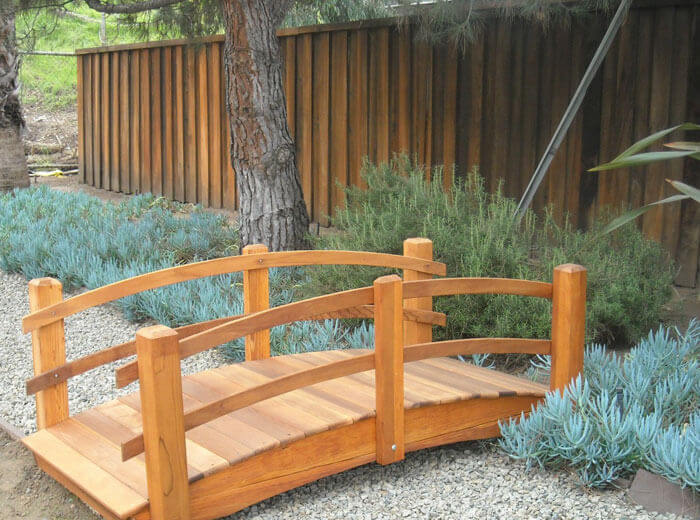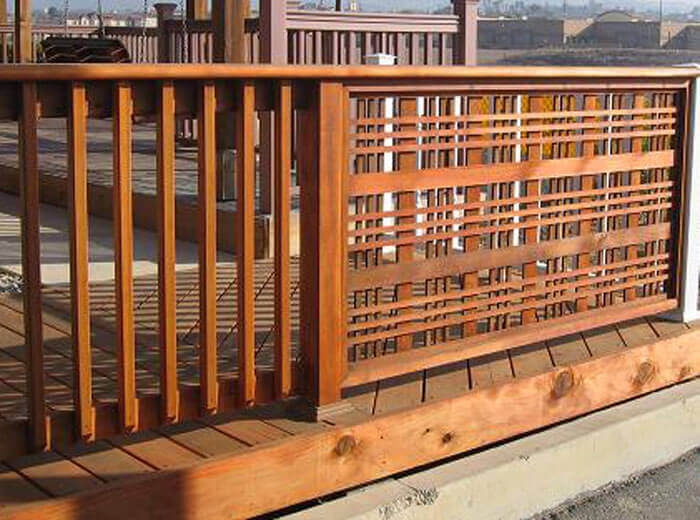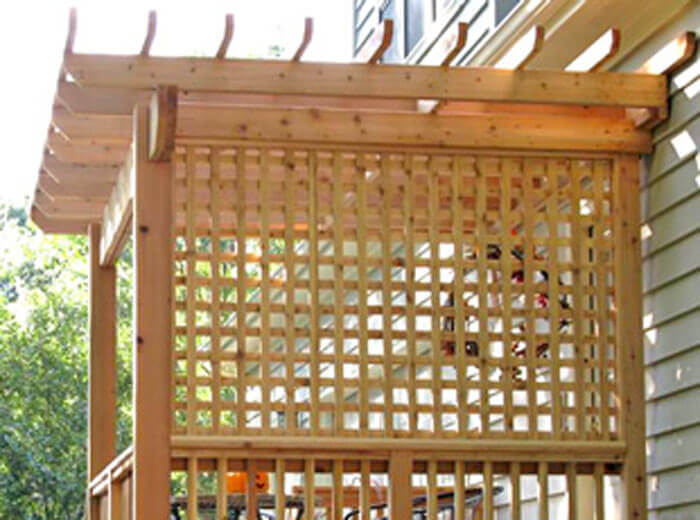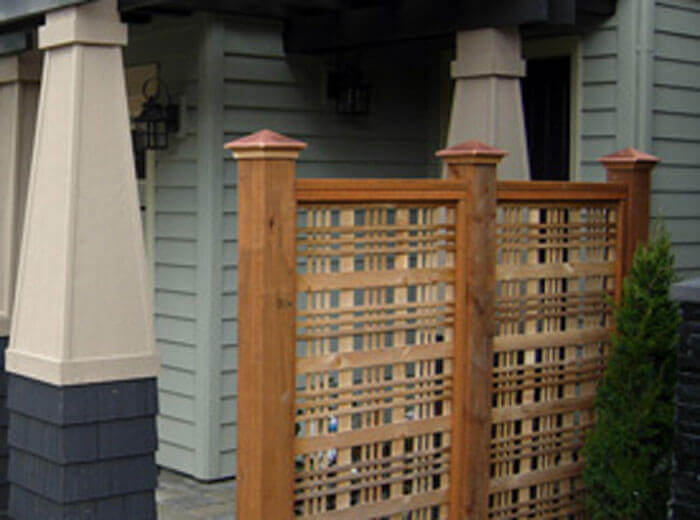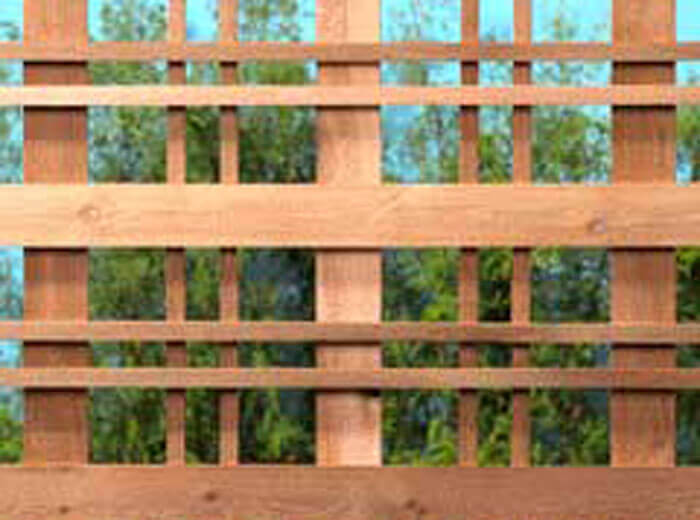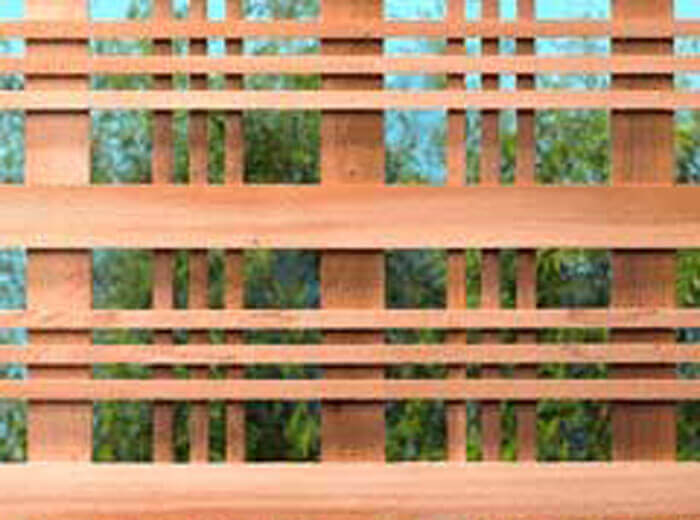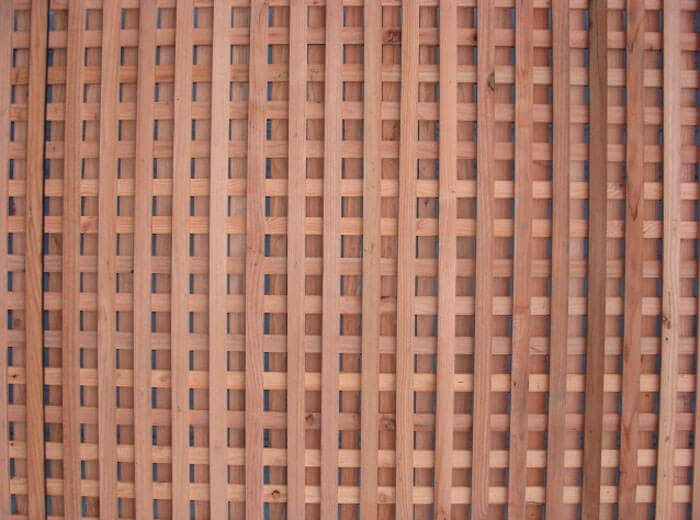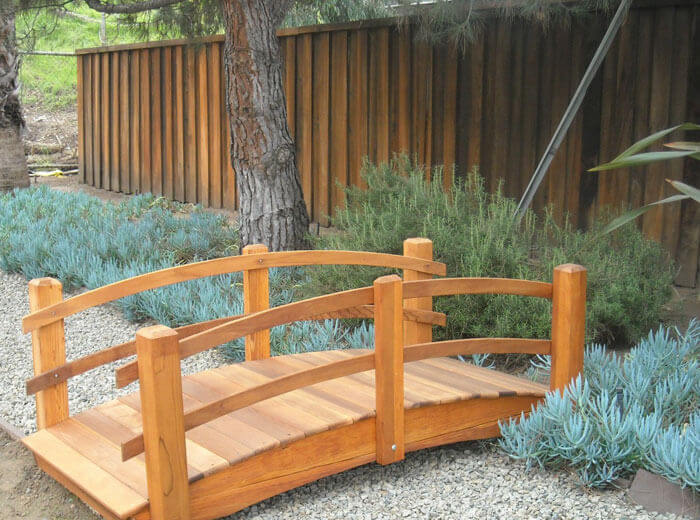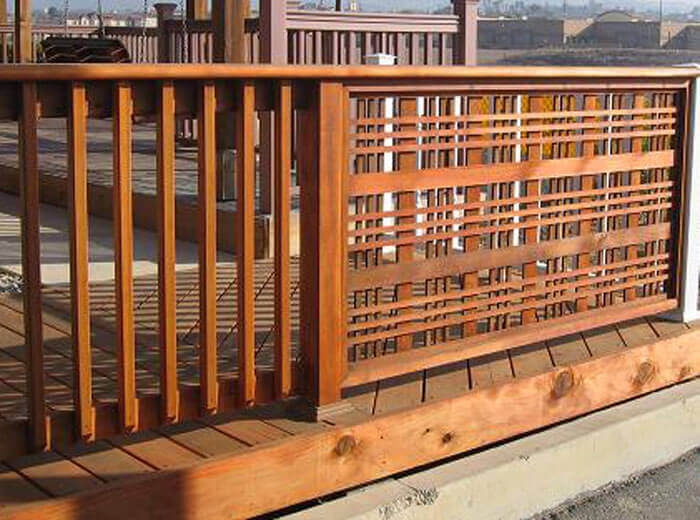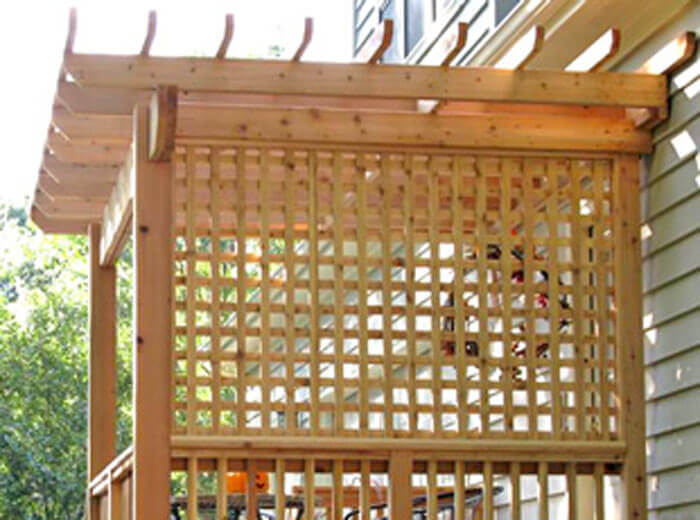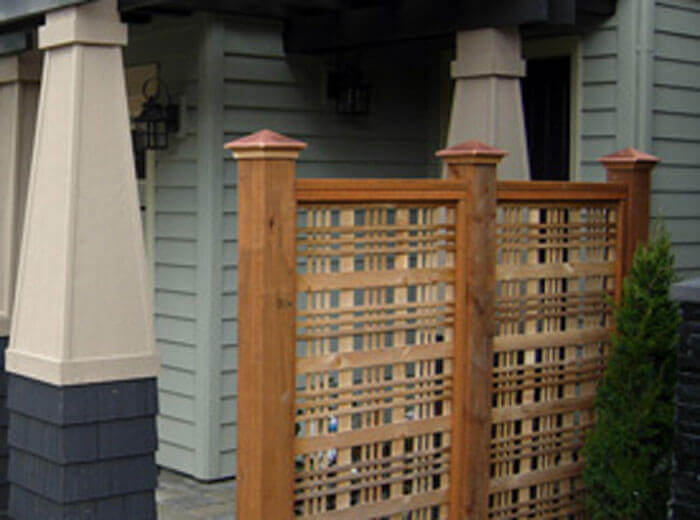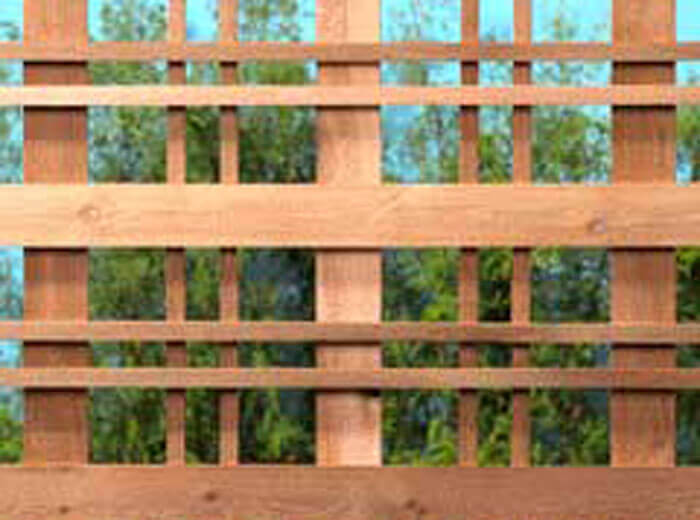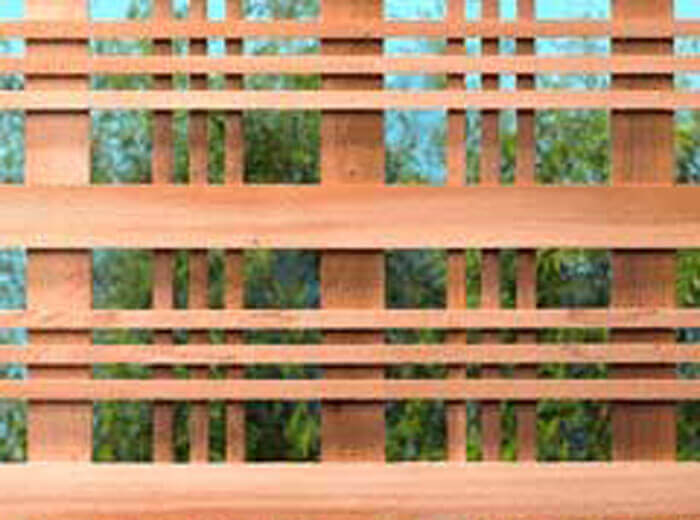 Related Download