Fiberon Decking
Attractive Deck Options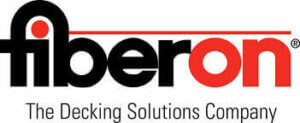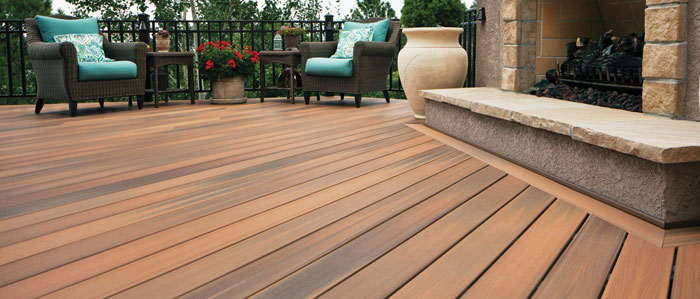 Horizon Decking
Fiberon Horizon features dramatic colors and wood grain patterns to delight the discerning eye with a polished PermaTech cap on all four sides for homeowners that seek a deck without compromise.
Horizon highlights different patterns on the top and bottom of each board to add multiple color variations for variety and interest. The boards are reversible by design, which reduces waste. Patent-pending PermaTech keeps your deck beautiful year after year by adding durabiltiy, stain and fade resistance – never a need to paint, stain or seal your new Horizon deck! It's the cornerstone; the perfect pairing of beauty and cutting-edge technology.
Download the Fiberon Horizon Decking Brochure >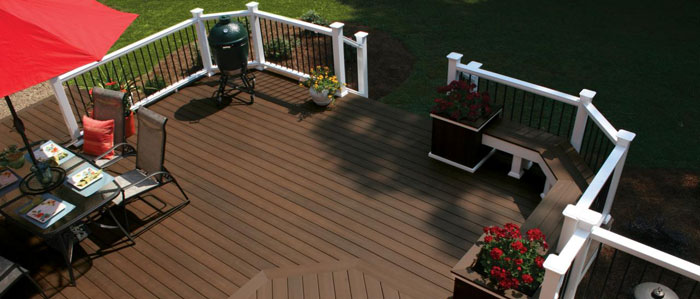 Protect Advantage Decking
Fiberon Protect Advantage is the elegant alternative for homeowners who want it all at a competitive price.
Deep authentic wood-tone and grain patterns add dimension and color to any outdoor living space. Three multichromatic colors make up each board, with subtle streaking to authentically portray natural hardwood.
Protect Advantage is equipped with the protective PermaTech surface on three sides, making it extremely durable. It comes with a 25-year limited warranty against staining and fading to ensure your deck remains beautiful.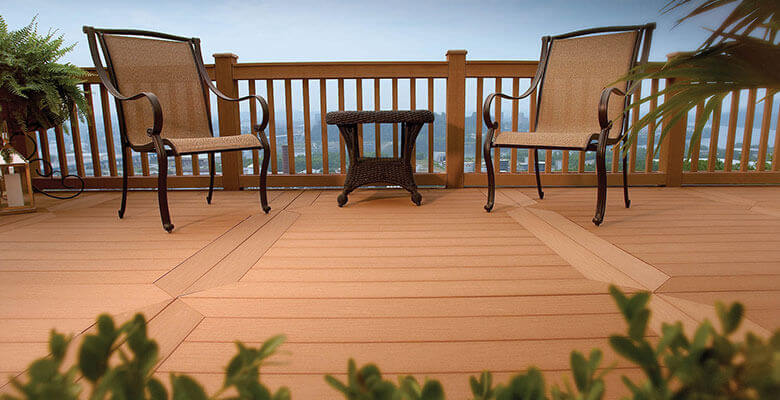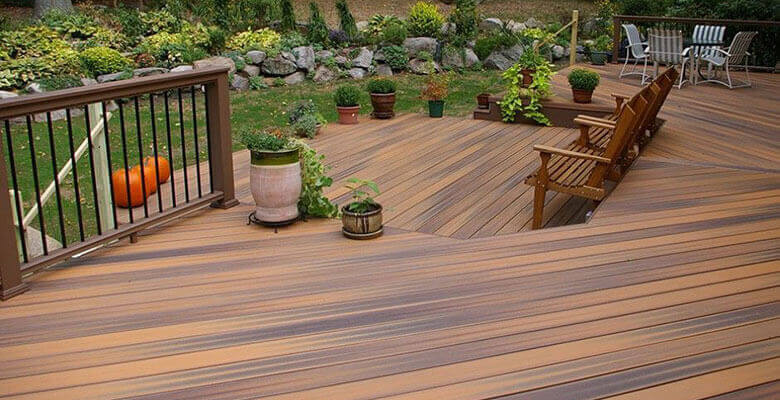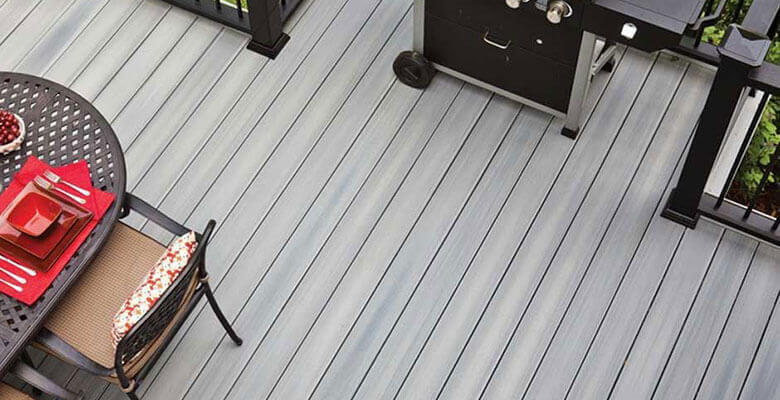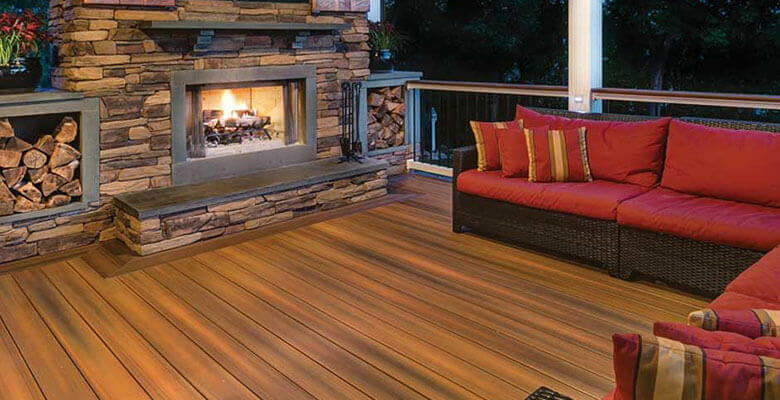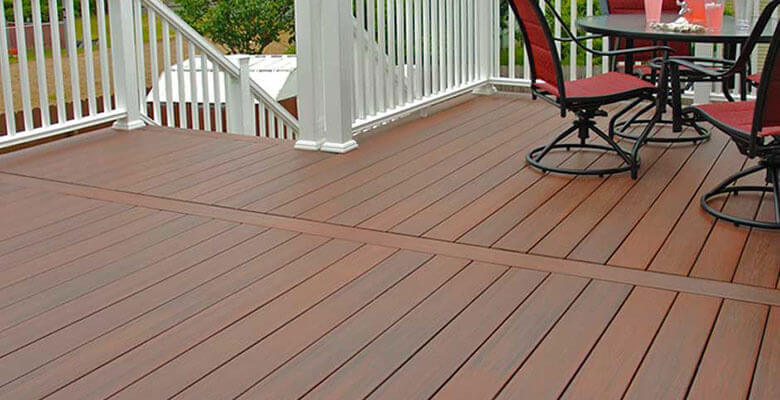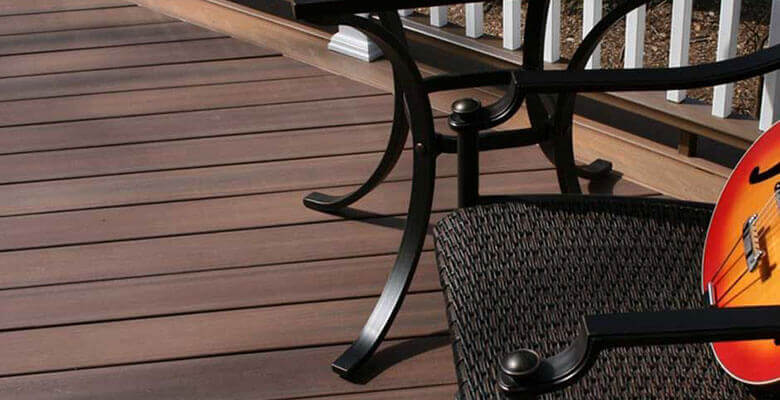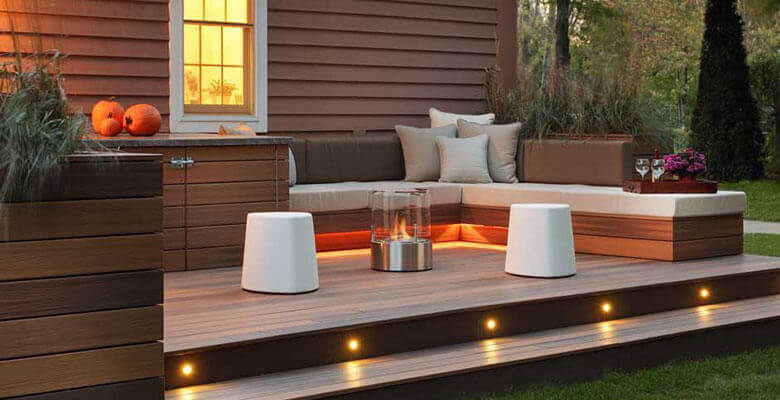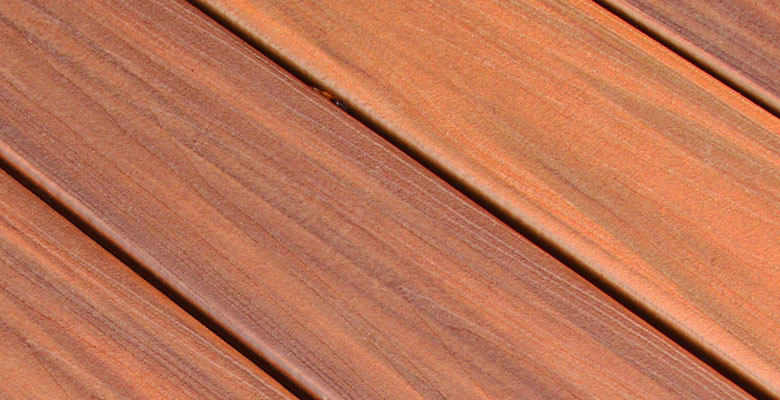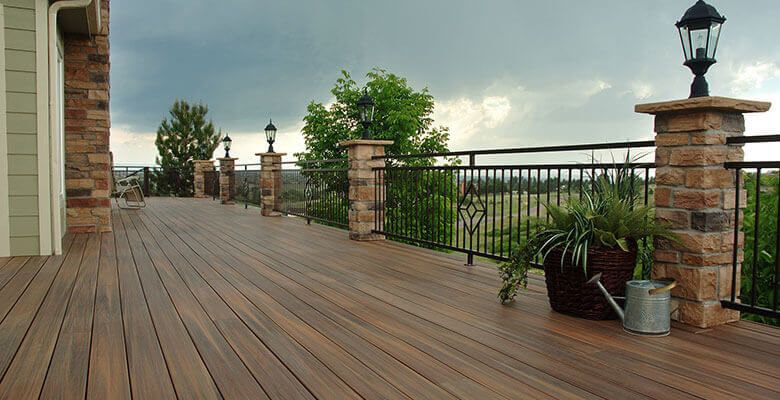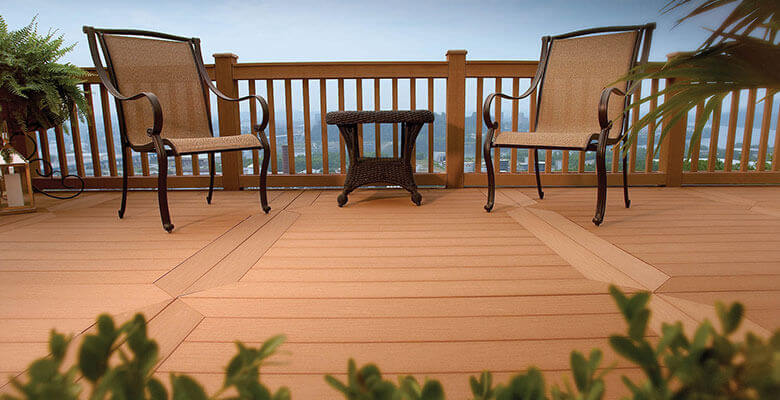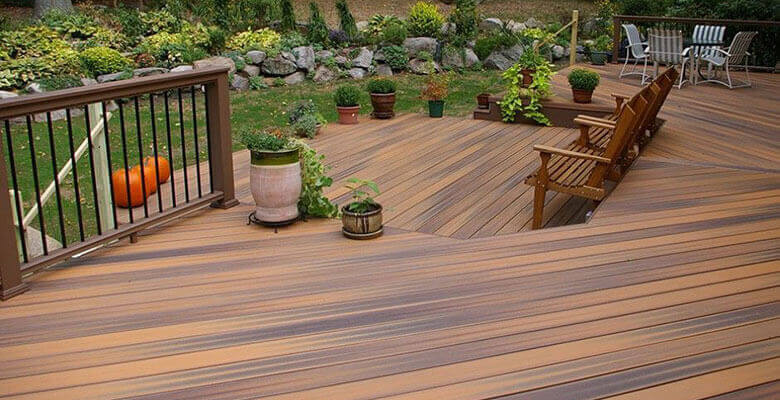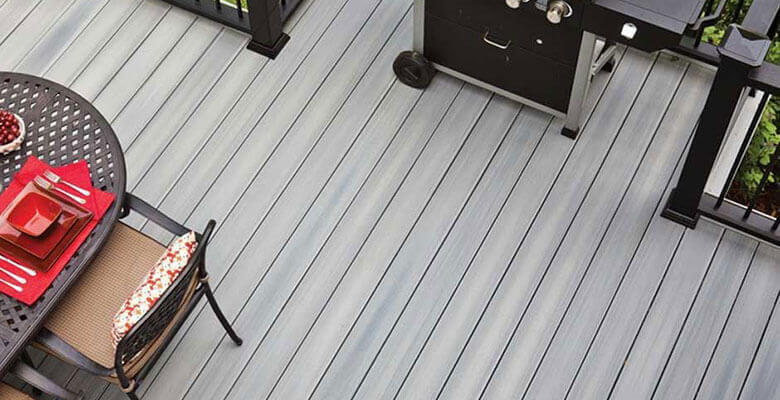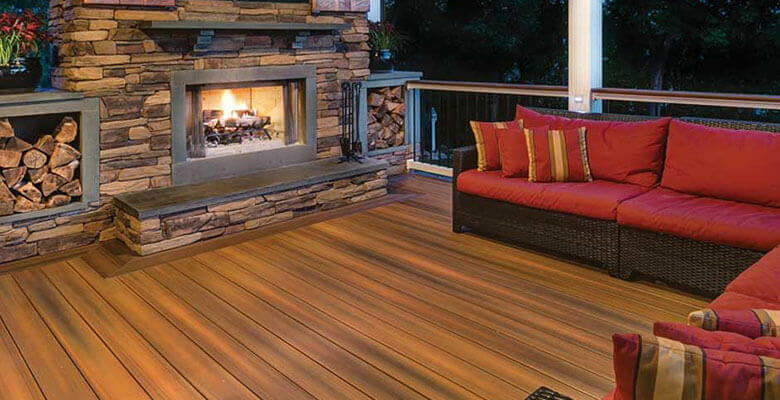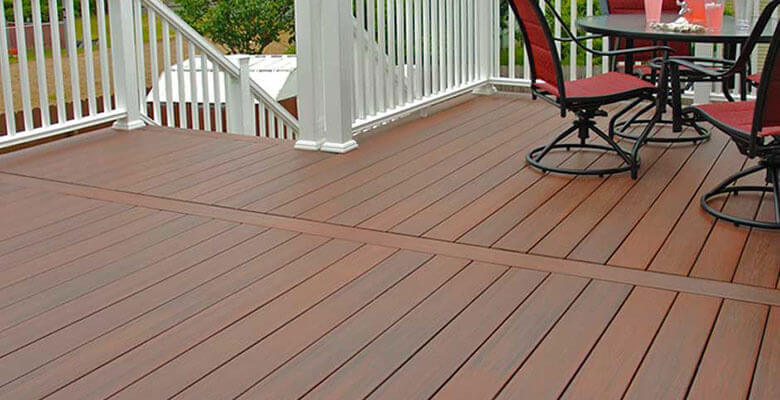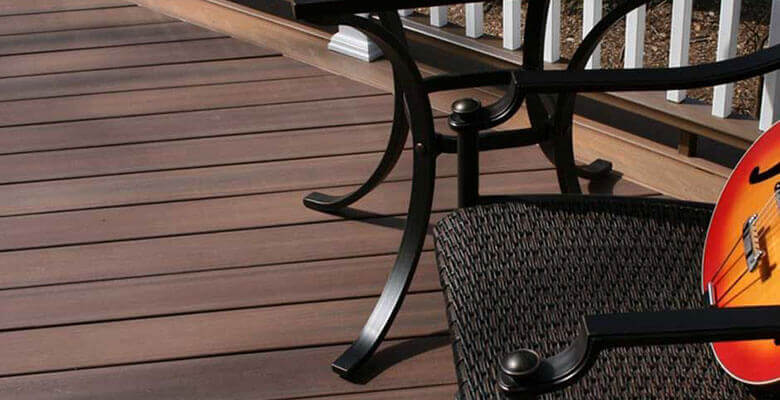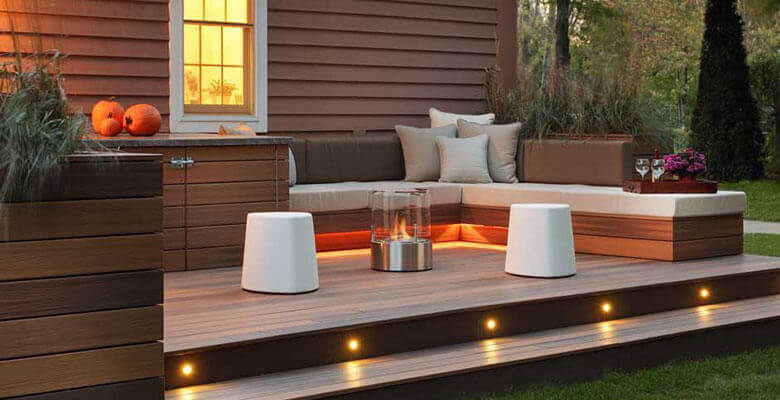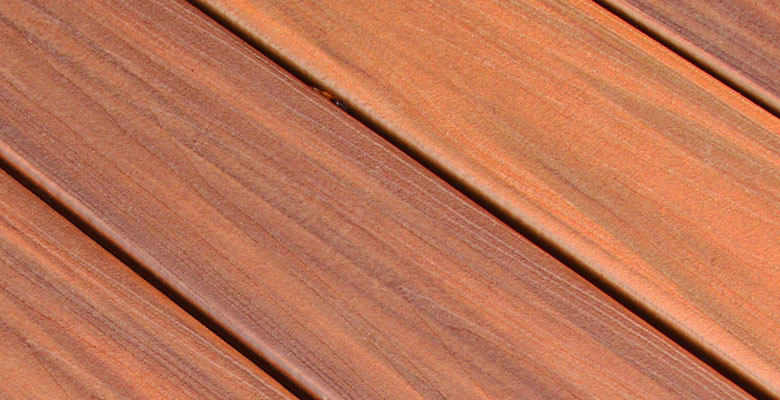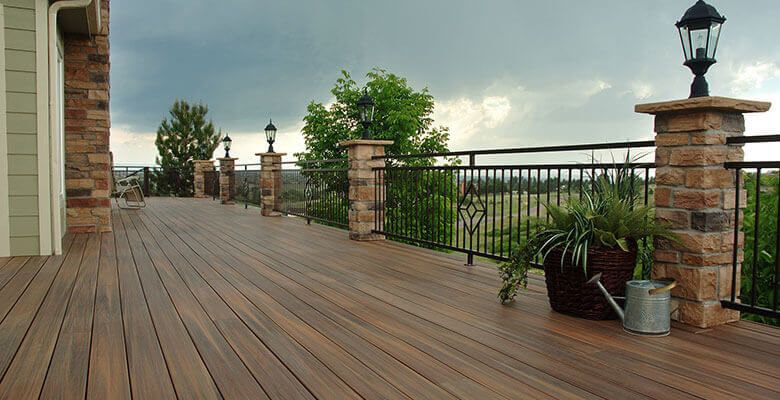 Don't Forget:
Diablo Trex Composite Blade
When cutting composite decking materials, the recommended blade is Diablo's TrexBlade. The Diablo Trex Composite Blade delivers maximum performance and the highest quality of finish. It is a deck 'must-have' tool for both professionals and homeowners planning composite decking projects. The new saw blade line has a modified triple chip tool grind design as well as  Diablo's Perma-SHIELD® non-stick coating, and specific TiCo™ Hi-Density carbide which combine to deliver more efficient and cleaner cuts with no swirl marks and a dependably longer cutting life.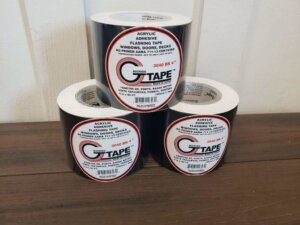 2″ and " Nichigo G-Tape
Nichigo G-Tape™ is an innovative pressure-sensitive tape which is hand tearable and leaves little or no residue on the surface. Nichigo G-Tape™ can even be removed from itself and reused unlike standard deck tapes. Also, Nichigo G-Tape™ does not leave any residue on hands unlike conventional butyl tape or other joist tape.
Made from a polyethylene based flat yarn substrate, Nichigo G-Tape™ boasts a higher tensile strength and dimensional stability than conventional tapes. Using Nichigo G-Tape™ can prolong deck under-structure life and is recommended for use by composite deck manufacturers as well as professional deck installers.