Lumber Yard Jobs
Join the J&W Lumber Team
Do you want to be a part of the building industry? Do you want to work for an industry leader? How about a company known for its customer service, quality products and the place that even the Pros go to get the latest answers?
If you answered YES to these questions then J&W Lumber might be the place for you!
One of the many reasons why J&W Lumber is so successful because nearly all of the leaders are promoted from within. Our employees have a passion for the business because they grow up in it. Most of our employees enjoy a long career with us (some for over 30 years); this is where our experience really shines through. J&W is always looking for responsible, talented employees to join our team.
Employee Testimonials
"Working with my peers and management is well organized, effective, challenging, and a lot of the time really fun. My job issues growing challenges from the learning curve to being the best salesman I can be, and that makes the environment exciting and rewarding. I am lucky to be working for the management that has employed me we are not just co-workers but friends and teammates as well. They demand the best work and character from you at all times in a respectful encouraging way." ADAM- Counter Sales
"I have been with JW Lumber for a little over a year now and am still learning. That is the best part about what I do here; I am constantly learning. J&W does everything they can to help further my knowledge of our products, services, and the industry that we work in. JW is a hands on employer, and works diligently to ensure employee success and progression." SAMANTHA- Counter Sales
"J&W Lumber is unlike any other company I've ever worked for. It is a company that does not view employees as numbers, but truly as individuals. J&W Lumber is unique in the fact it offers growth opportunities equally to every individual. As someone that has been here for close to 8 years, and gone from putting lumber away to an Assistant Manager I can truly say that there is no other place like this. I have never been in a company where I feel such a sense of accomplishment and take pride in what I do." JEFF- Assistant Manager
"Working at JW I've expanded the knowledge I already had in construction and lumber. The company has given me the opportunity to grow and appreciates ideas. It's Family orientated so they are flexible when it comes to family issues, in comparison to other companies I've worked for which make you choose between your family and you job. JW definitely worth Sticking around for and help grow." OBIE- Counter Sales
"What I like about J&W Lumber is the great people I work with. The company really takes care (in their interviews) in finding the right people who fit the "family". I enjoy how the company feels like one big family. The company really cares about you." CHRIS- Mill Operator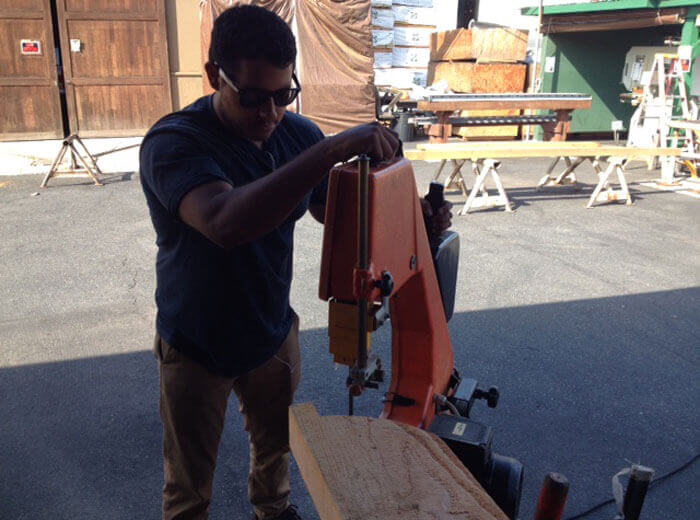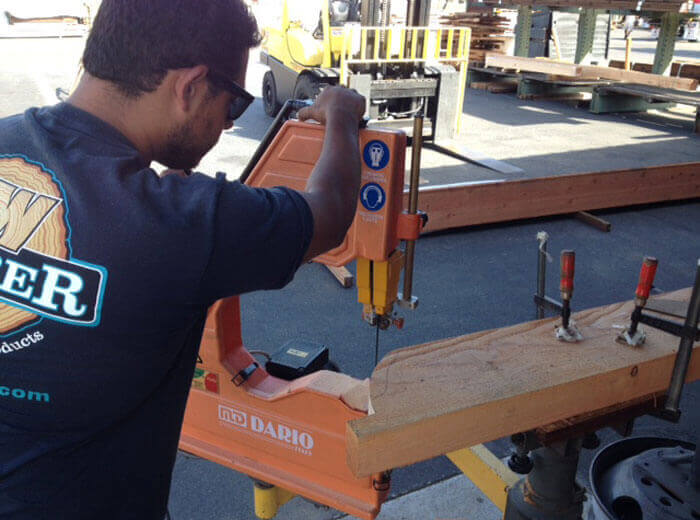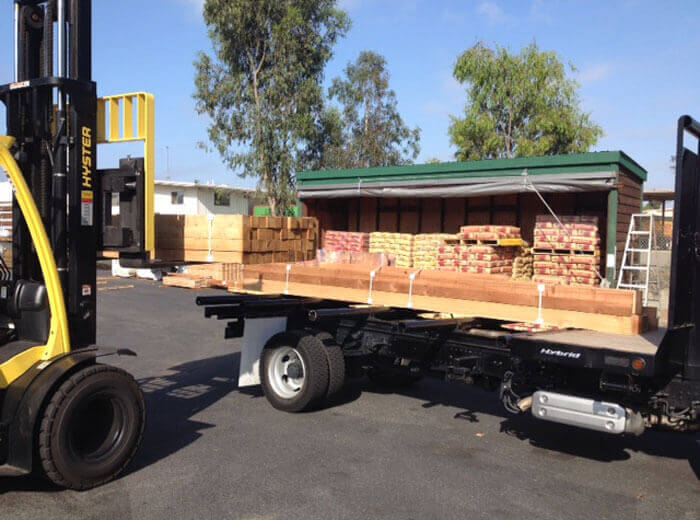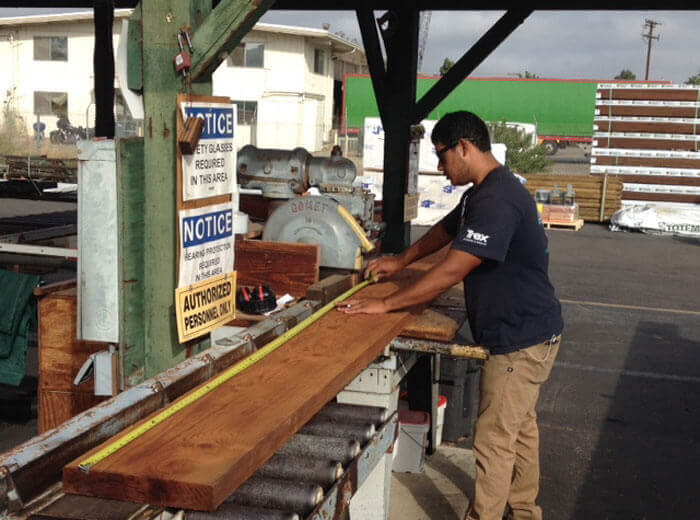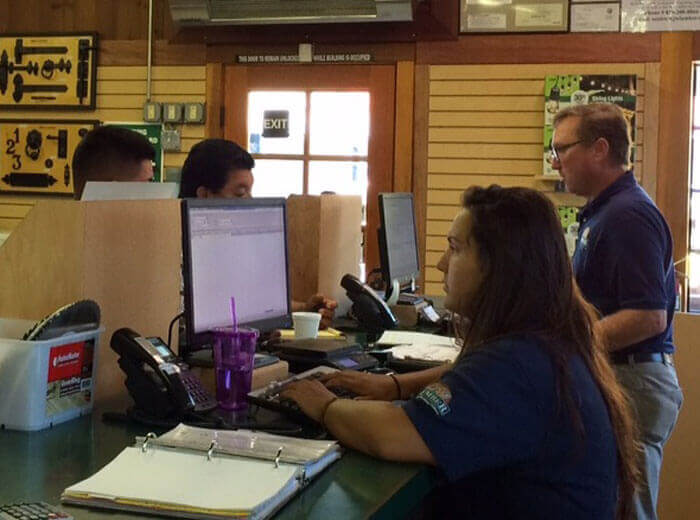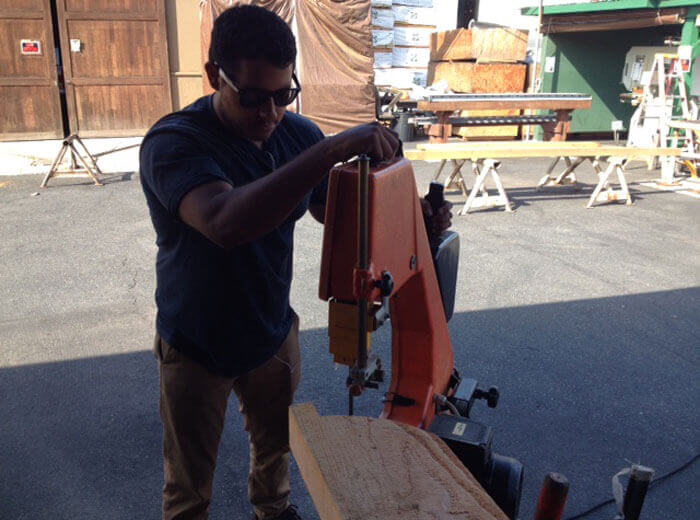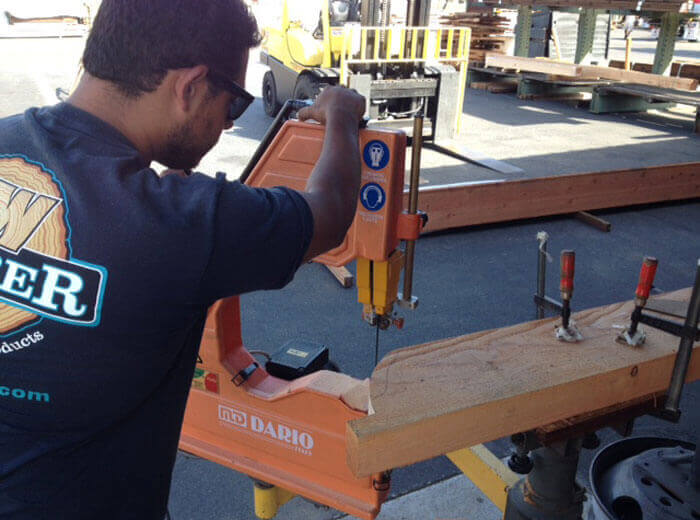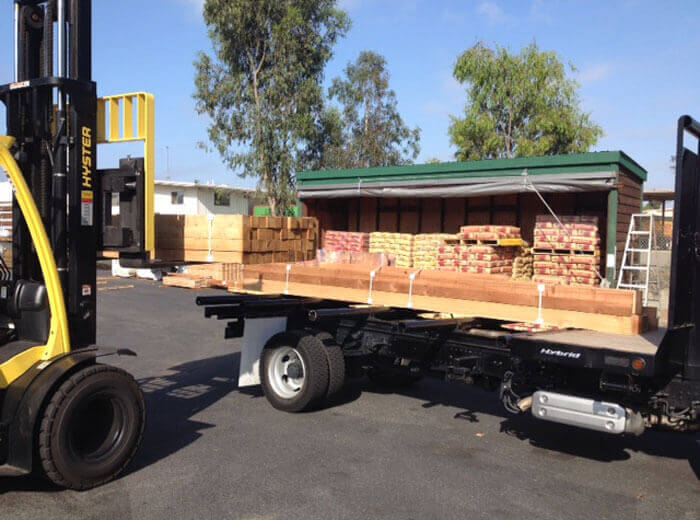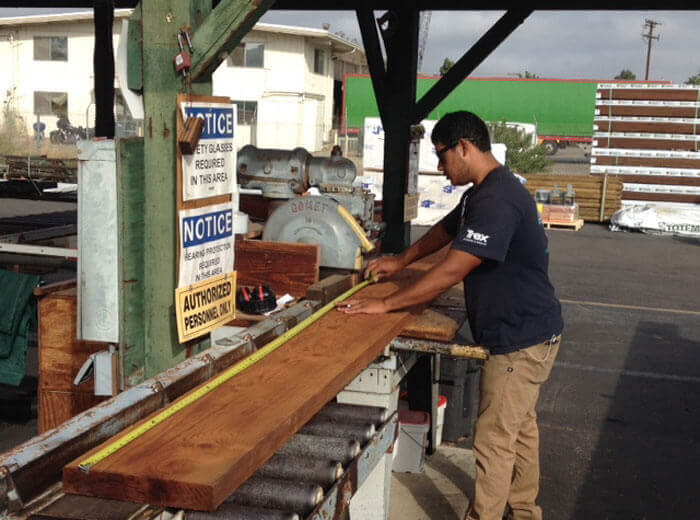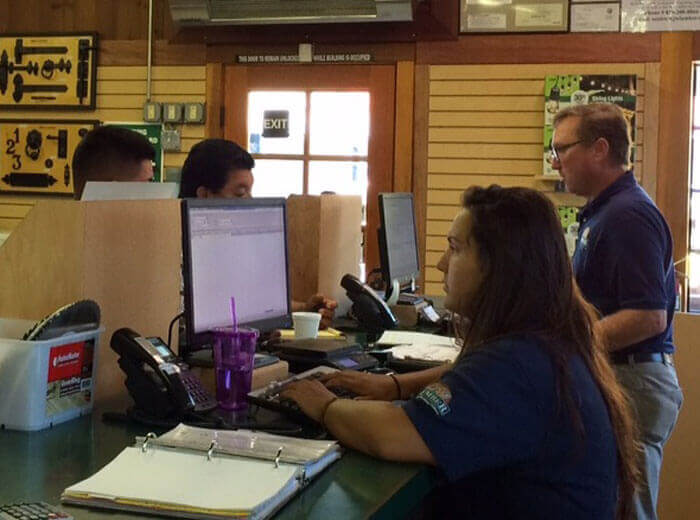 J&W Lumber is an equal opportunity employer and administers all personnel practices without regard to race, color, religion, sex, age, national origin, disability, sexual orientation, gender identity or expression, marital status, veteran status, genetics or any other category protected under applicable law.