Black Ornamental Hardware
Decorative and Functional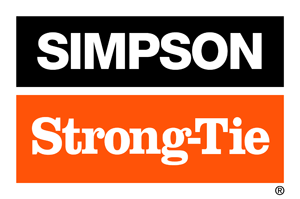 Architectural Connectors
Connections should not always be hidden but accentuated. Using connectors as a design element is the goal of the Simpson Architectural line. This line feature hardware that in the past would have to be custom made with a custom made price tag attached. The architectural line will give you that custom look your looking for.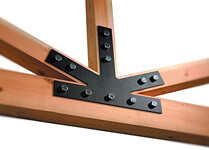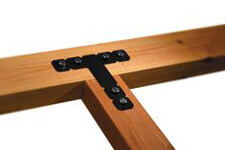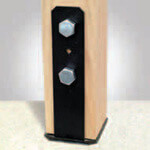 Outdoor Accents, decorative hardware collection



OZCO Building Products Anchor, Connectors and Fasteners
OZCO products are heavy duty and high performing so you can "build it like you mean it"

J&W Lumber Stocks OZCO hangers, Connectors and Fasteners as an option for those patio covers or decks were you just want to hardware to stand out. This hardware will add the "beef" look to any project.  Approved to work with pressure treated lumber and meets or exceeds building codes.
Related Downloads