Find A Contractor For Your Outside Building Project
Connecting Homeowners to Contractors
J&W Lumber provides this information, to help you find a contractor, as a courtesy to our customers. While J&W Lumber believes in the workmanship and financial standing of its contractor customers, J&W Lumber cannot formally guarantee nor warranty their work or business practices. J&W Lumber recommends that, prior to selecting a contractor, consumers of home improvement services perform appropriate due diligence, including checking references, verifying a contractor is licensed and insured, and verifying the contractor has experience in the furnishing of goods or services to be provided.
Contractor Work Showcase
Interested in showcasing your work? Contact J&W Lumber today!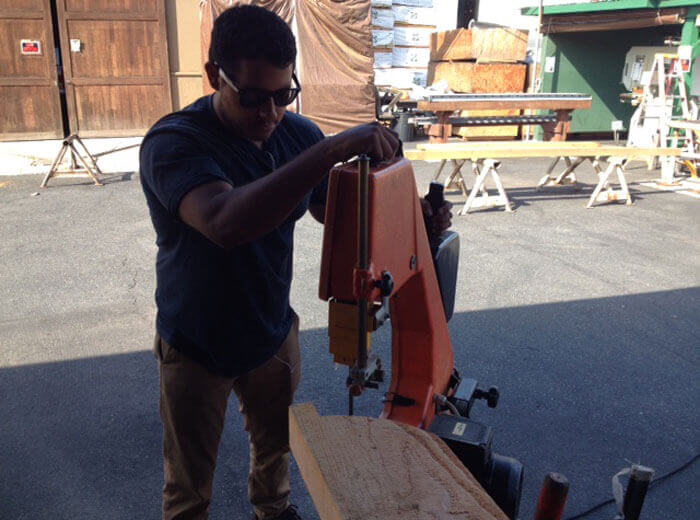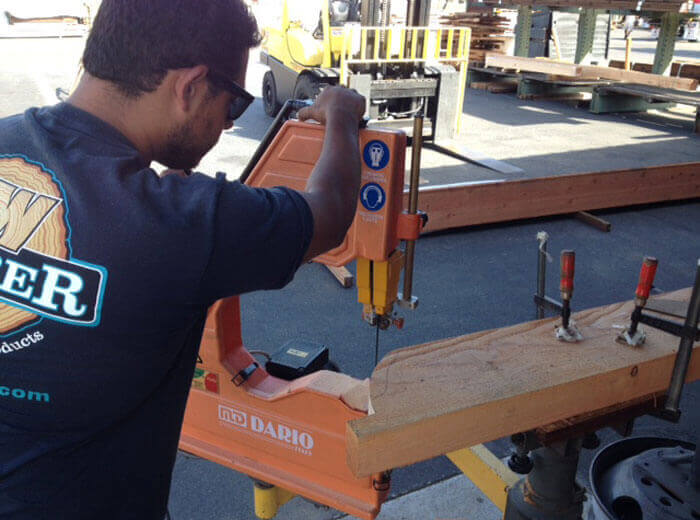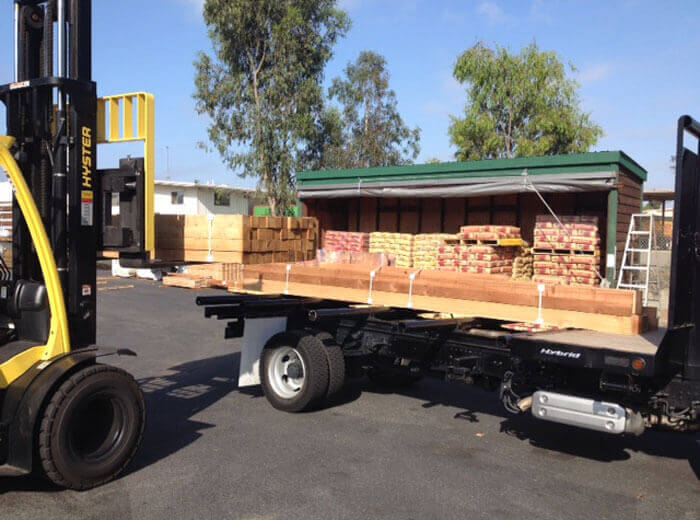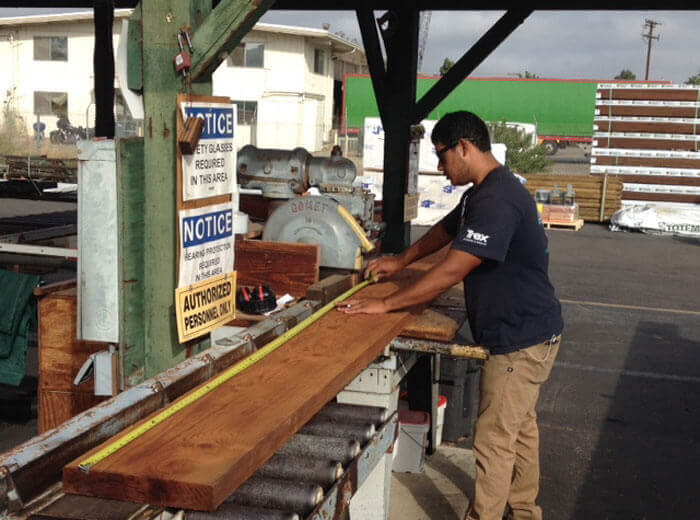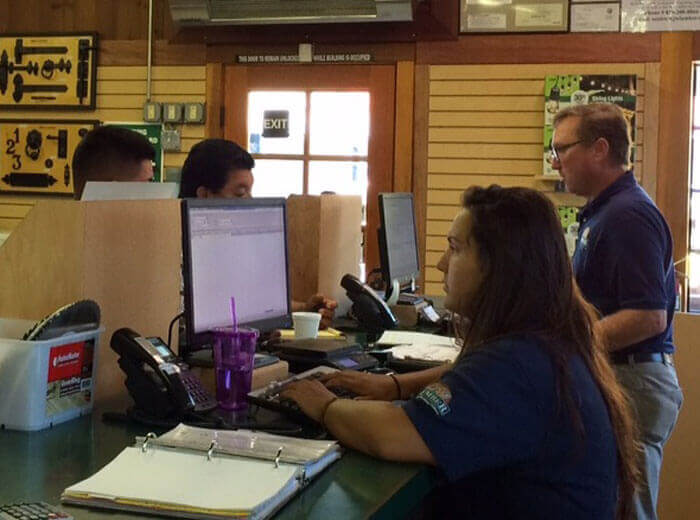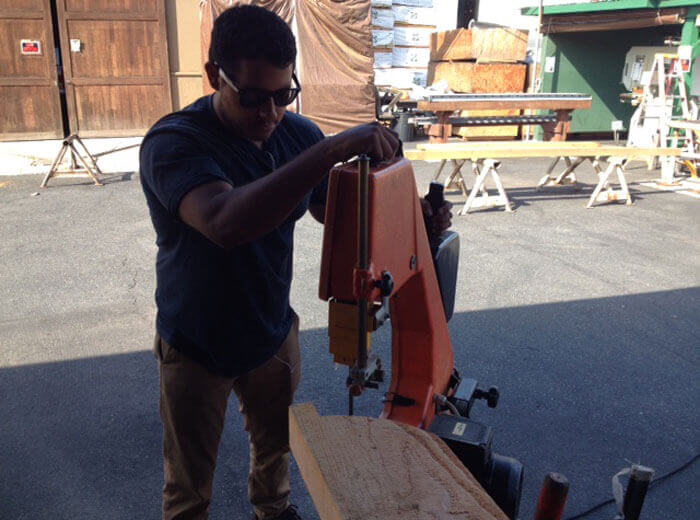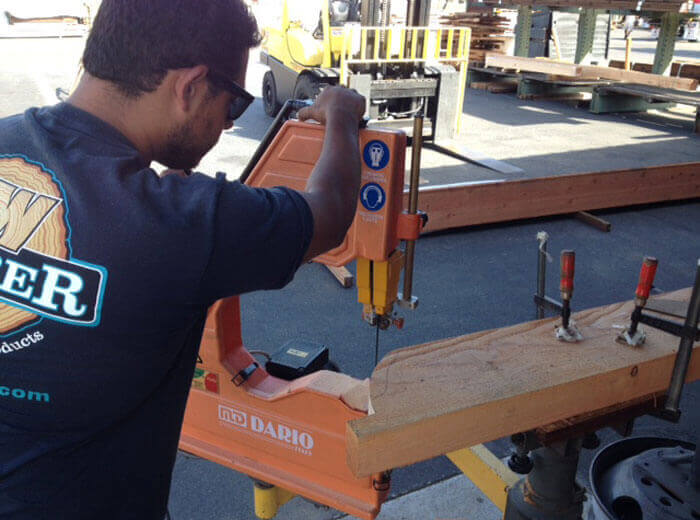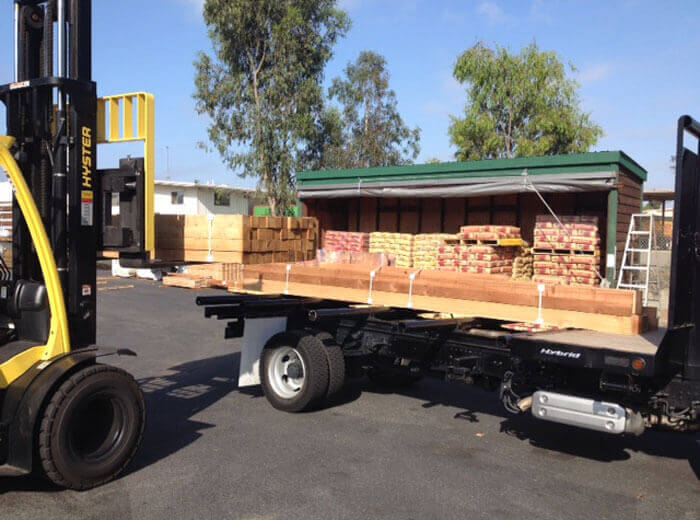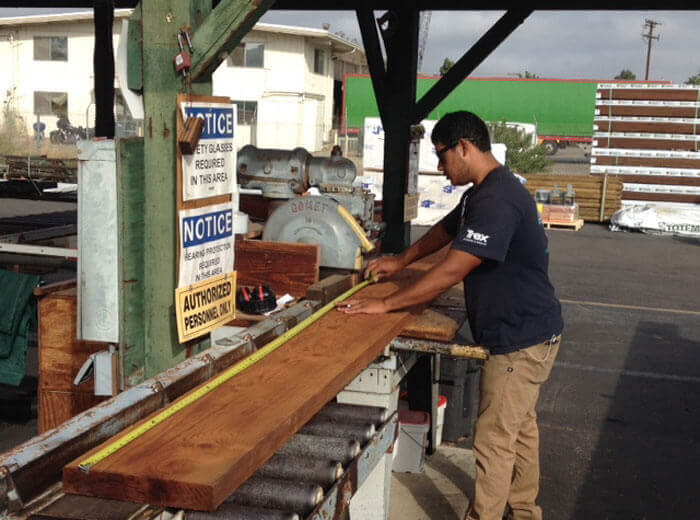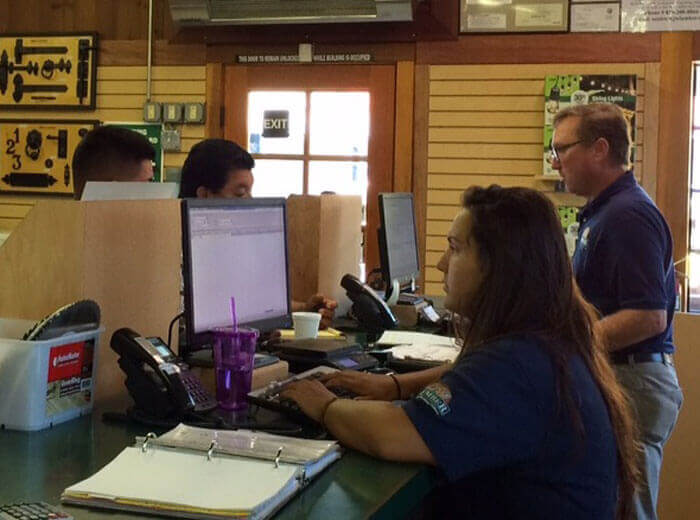 How Our Contractor Referral Program Works
Step 1: Inquire about your project with a J&W Lumber Salesperson.
We will help you choose the right material for your project.
We'll price out the Material List so you know it is within your budget.
Step 2: We will provide you with a list of 3 quality contractors that have been doing business with J&W Lumber for years.
Your assigned Contractors will be notified and call you to discuss your project and set an
appointment to give you a bid.
We will follow up with you to ensure the contractors are living up to your expectations.
Step 3: Start the install process.
Sign a contract between you and the contractor you chose.
Purchase material from us and schedule your delivery.
Keep us in the loop with any issues. We are always here to help and be your advocate in getting the job done right!