Modern Horizontal Fencing
Modern and Destined To Be a Classic Look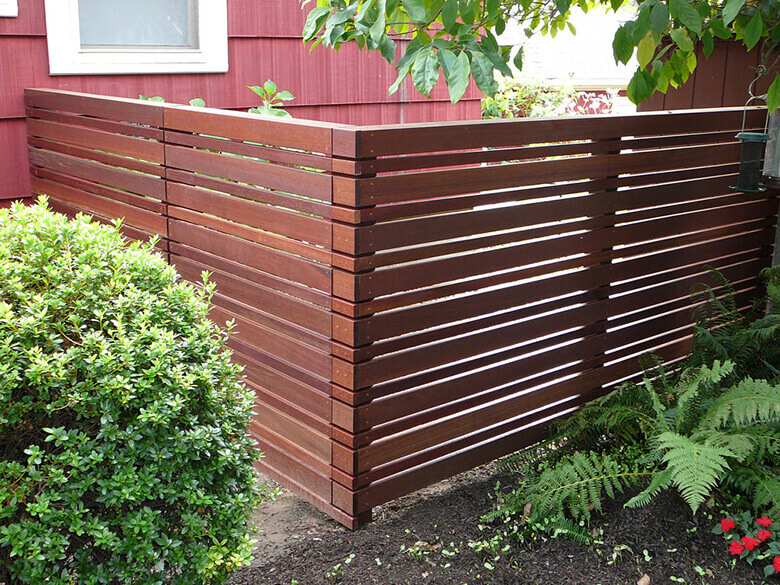 Hardwood Fence: Ipe, Mangaris, or Borneo Mahogany
Adding elegance and prestige to your fence project using hardwoods is an excellent choice. The stable and long-lasting properties of these materials will create a beautiful fence that will enhance any yard.
Available in 1×6 with custom sizes milled to order.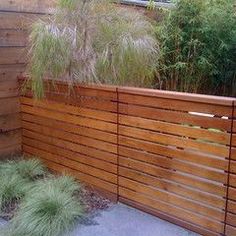 Softwood Fence: Western Red Cedar and Redwood Horizontal Fence
Fence designed for the "modern" look. Using Western Red Cedar or Redwood boards in either a surfaced or rough texture allows you to add style to your fence. Western Red Cedar and Redwood are some of the most stable boards available for fencing, allowing you to enjoy the beauty of the fence for years to come.
Available in: Rough or Surfaced 1×4, 1×6, 1×8 or 1×12 with custom sizes available through our in-store mill.