Beautify Your Home, Naturally with Wood Siding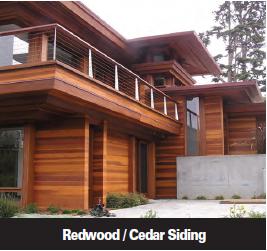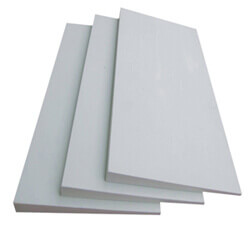 Finger Jointed Pre-Primed Siding
Finger Joint Primed Siding is a perfect product if you're painting. It is pre-primed with two coats of high quality factory applied primer. There are no knots to bleed through your final top coat of paint.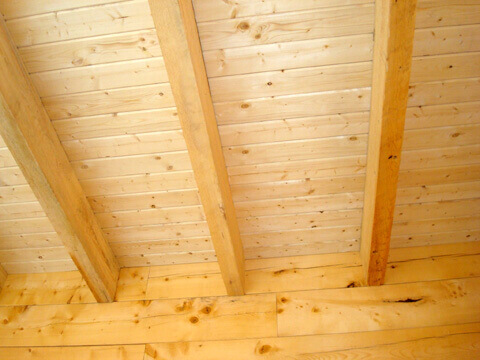 Tongue and Groove Whitewood
Affordable T&G siding and roof underlayment option. Available in-stock every day. Whitewood material can be made up of Spruce, Douglas Fir, or Pine.

Shakertown Shake Siding
Choose Shakertown when seeking the rich, rustic look of cedar shake siding. Shakertown's Craftsman Cedar Shingle Panels come in 8-foot panels designed with easy installation in mind and feature a self-aligning edge, marked nail line, over-locking end joints, and full plywood back. When nothing but the true beauty and look of wood will do.
Download the Shakertown Brochure >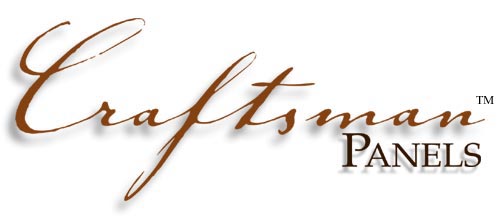 Shakertown Craftsman Siding
The Shakertown® Craftsman one-Course Cedar Shingle Panel is the latest product from the company that brought you the original cedar shingle panel. Manufactured using only the finest Western Red Cedar vertical-grain heartwood, the new Shakertown Craftsman Panel features a thick 3/8″ shingle butt and overlocking end-joints for a seamless appearance and easy installation.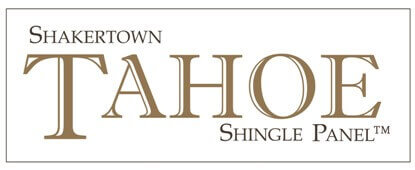 Shakertown Tahoe Siding
The new Shakertown Tahoe™ panel offers a unique and impressive appearance to your home or cabin. Tahoe's ½" shingle butt presents the look of 24″ Royal shingles with easier installation.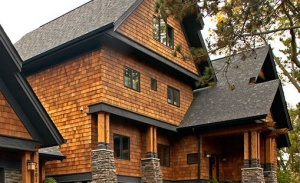 Western Red Cedar Shake Bundles
Ideal for both interior and exterior installation because it is naturally durable and resistant to moisture, decay, and insect damage. Shingles age beautifully, even when left untreated. Shake bundles are light-weight making them easy to work with. J&W Lumber stocks them in #1 untreated.

Kelleher Advantage Plus™ Siding and Primed Boards are a fully treated, primed Pine product that is strong, versatile, easy and safe to use. Made from a renewable resource, these products withstand a wide range of climates and come with a 30 year warranty. LOSP (Light organic solvent preservatives) are used to treat the wood making them safer to use and handle than other treated products. Kelleher Advantage Plus carries a variety of Green building certifications. Advantage Plus products are paint ready with two factory applied coatings, durable, safe for interior and exterior use, termite resistant, defect free, non-corrosive. Advantage Plus sidings are fire rated. Specially formulated End Sealer, available in spray cans, protects wood where cuts and notches are made. Finish with two coats of quality 100% acrylic paint.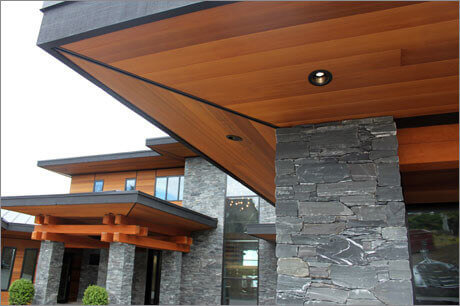 Coulson Engineered Cedar Wood Siding
Coulson Engineered Cedar wood siding is a beautiful option approved for both interior and exterior use. Made from Old Growth Western Red Cedar with no Urea-Formaldehyde and is environmentally friendly. The vertical grain siding is sanded with two joint pattern options and is an extremely stable wood product with minimal shrinking, twisting, splitting, or cupping. Choose Coulson siding for the beauty of real cedar and the advantages of technology.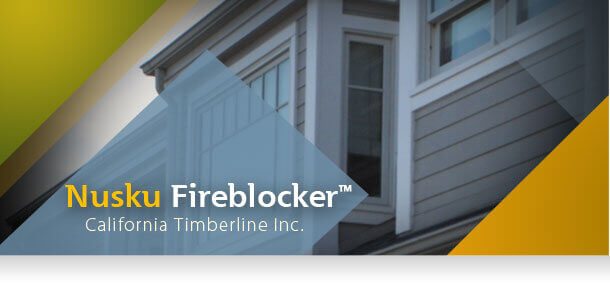 Nusku Fireblocker™
Nusku Fireblocker™ is a finger-jointed redwood siding, fascia, and trim product that is pre-primed, meets SFM fire standards, and is WUI Approved by CalFire meeting CBC codes.