Engineered Wood Products
Strength and Technology Come Together
Looking for an engineered wood product? We have a great selection, including lamboo (laminated bamboo), glulam beams, SolidStart beams and Tru-Dry timbers. Let's discuss your needs and find the product that will work best for your project.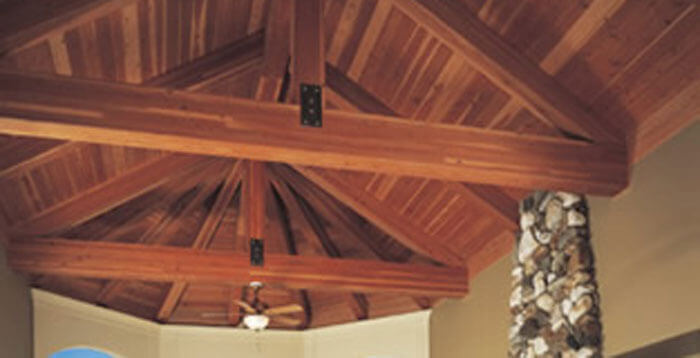 Glulam Beams
Glulam Beams offer superior strength and span over a solid beam counterpart. These beams are able to support large distances and can be custom made for archways. Available in several grades, J&W Lumber can get you the beam to complete your project.
Filler King Laminated Beams & Wood Roof Decking Brochure
Roseburg Framing System Spec Sheet  Get an Estimate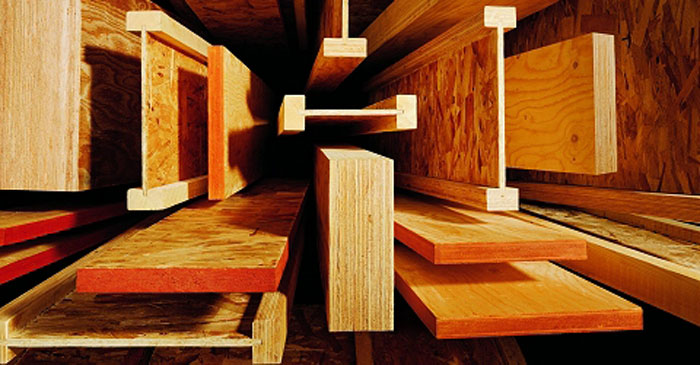 LP SolidStart Beams
SolidStart Beams are used in remodels, new construction and even on manufactured homes. LP SolidStart LSL help lower material and labor costs, as well as prevent callbacks. LP SolidStart LVL is extremely strong, consistent, and straight. LP SolidStart I-Joists are known for value, size, strength, and reliability.
LP® SolidGuard® LSL Spec Sheet  Get an Estimate