Redwood Lumber
Redwood Lumber for over 60 years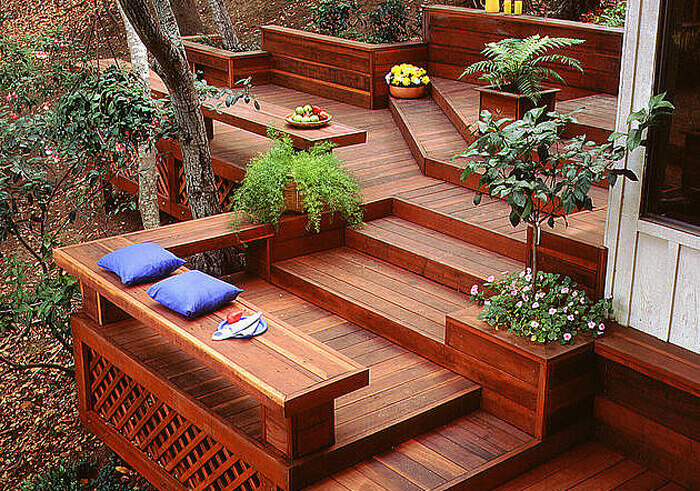 Why Redwood Lumber?
Redwood is one of California's biggest renewable resource and J&W Lumber is your redwood specialist.
It's a great choice for so many other reasons too:
It's a beautiful natural building option.
Redwood is a an environmentally friendly choice
It's easy and inexpensive to restore redwoods original natural beauty even after years of use
Redwood structures and applications can increase your home's value
Can be used for and meets many of the fire codes in California, including in the Wild Urban Interface areas
J&W Lumber (aka J&W Redwood) has been San Diego's Redwood specialist for over 60 years. We stock several grades in either Kiln Dried, Air Seasoned or green. Redwood lumber can be milled it to satisfy virtually any need.
J&W Lumber stocks:
Rough Construction Common, Rough Merchantable grade, Surfaced Construction Common, Surfaced Selected Con Common and Surfaced B-Grade. We stock redwood decking, siding, fence boards, and redwood for all your backyard projects.
Sizes include but are not limited to: 1×2-1×12, 2×2-2×12, 4×4-4×12, 6×6- 6×12 with more sizes available to order.
Photos for illustrative purposes only.